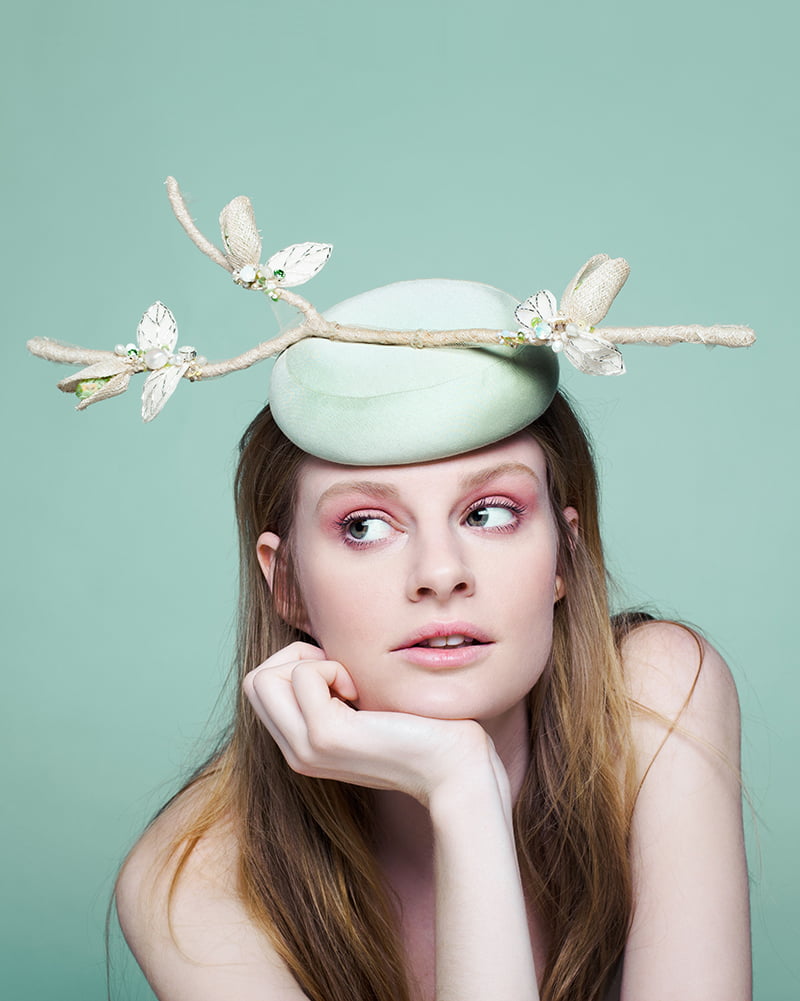 N°1 'I Heart Pistachio'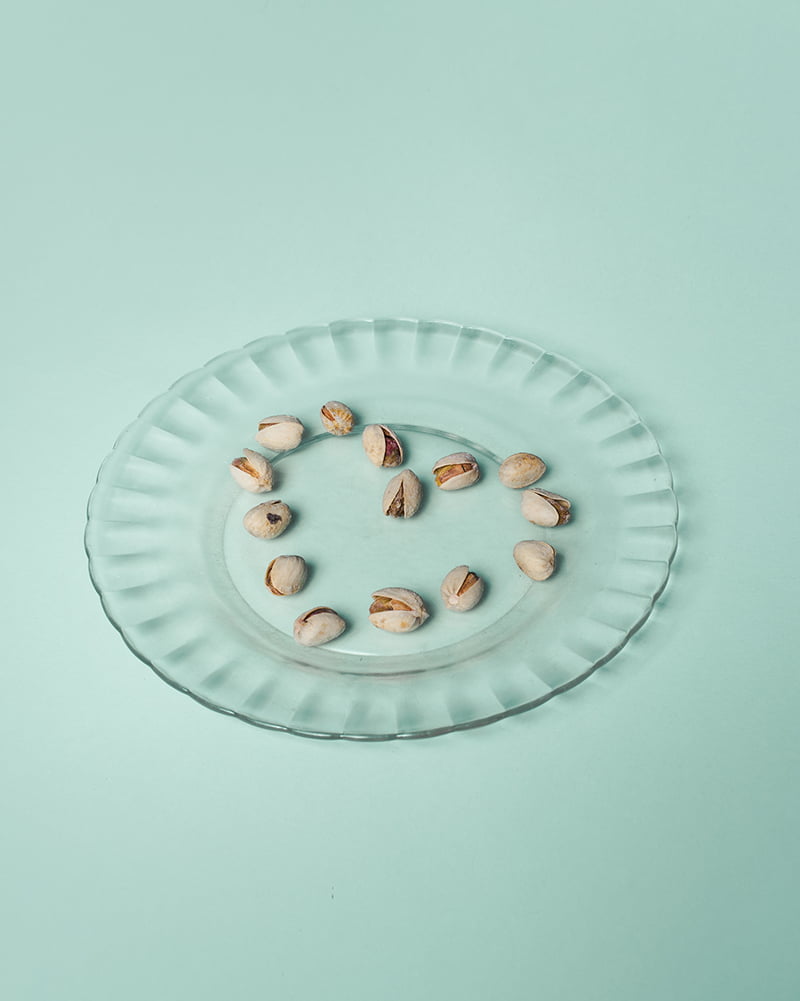 Pistachio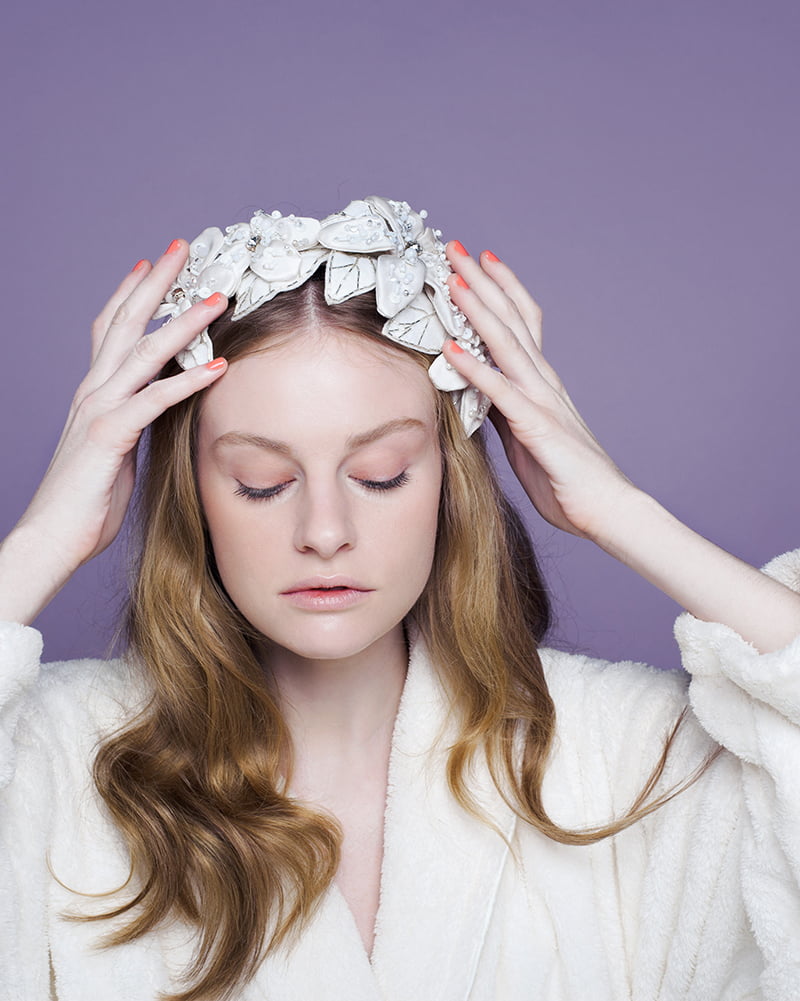 N°2 'Fancy Flowers'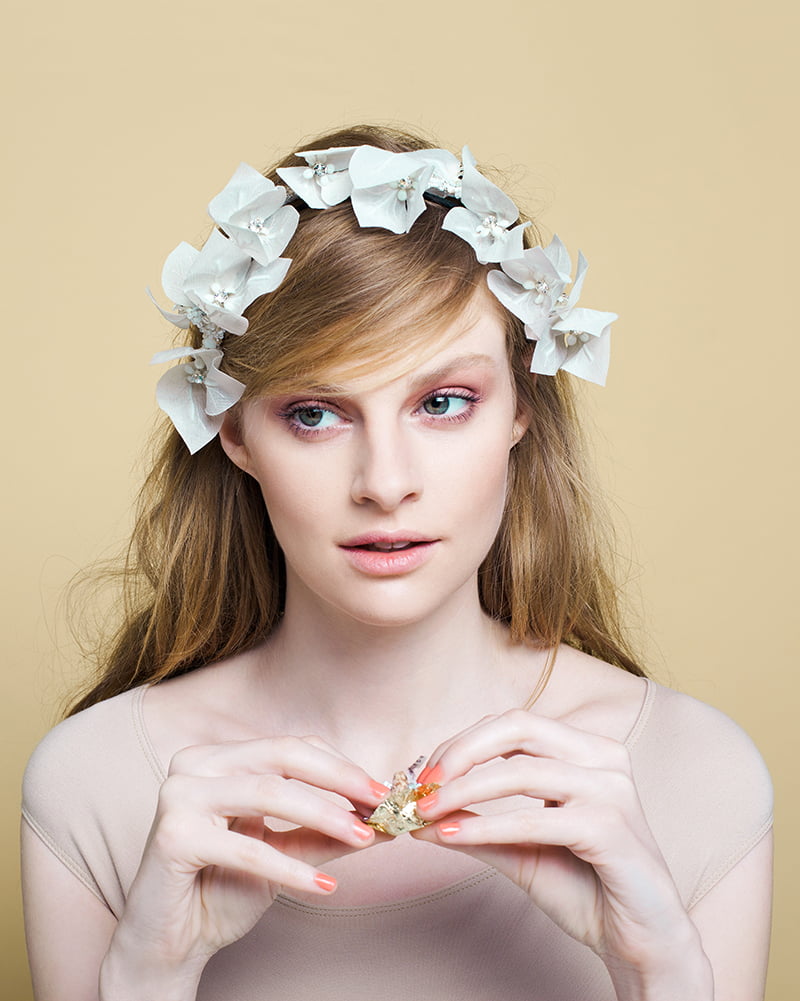 N°3 'I Heart Bougainvillea'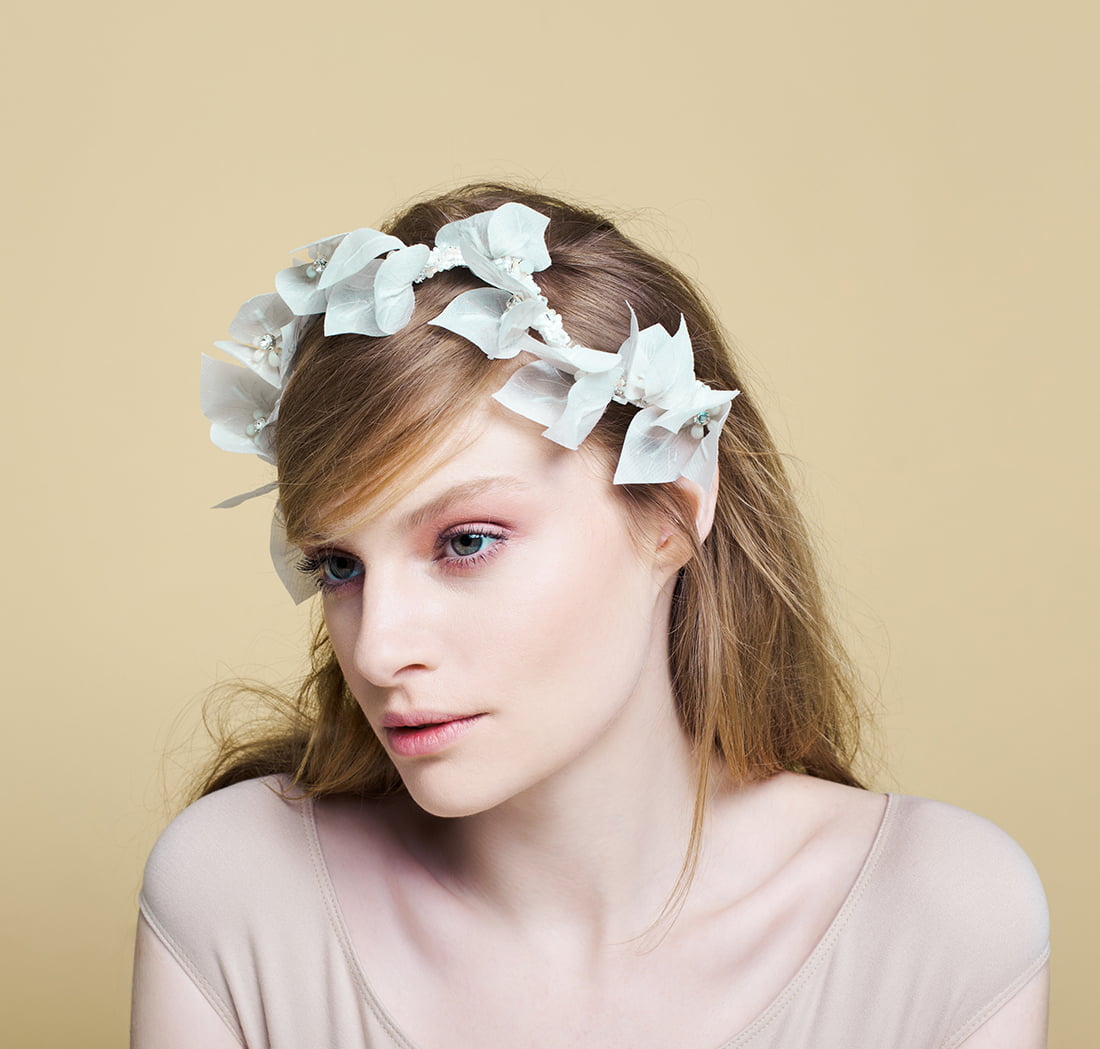 'I Heart Bougainvillea'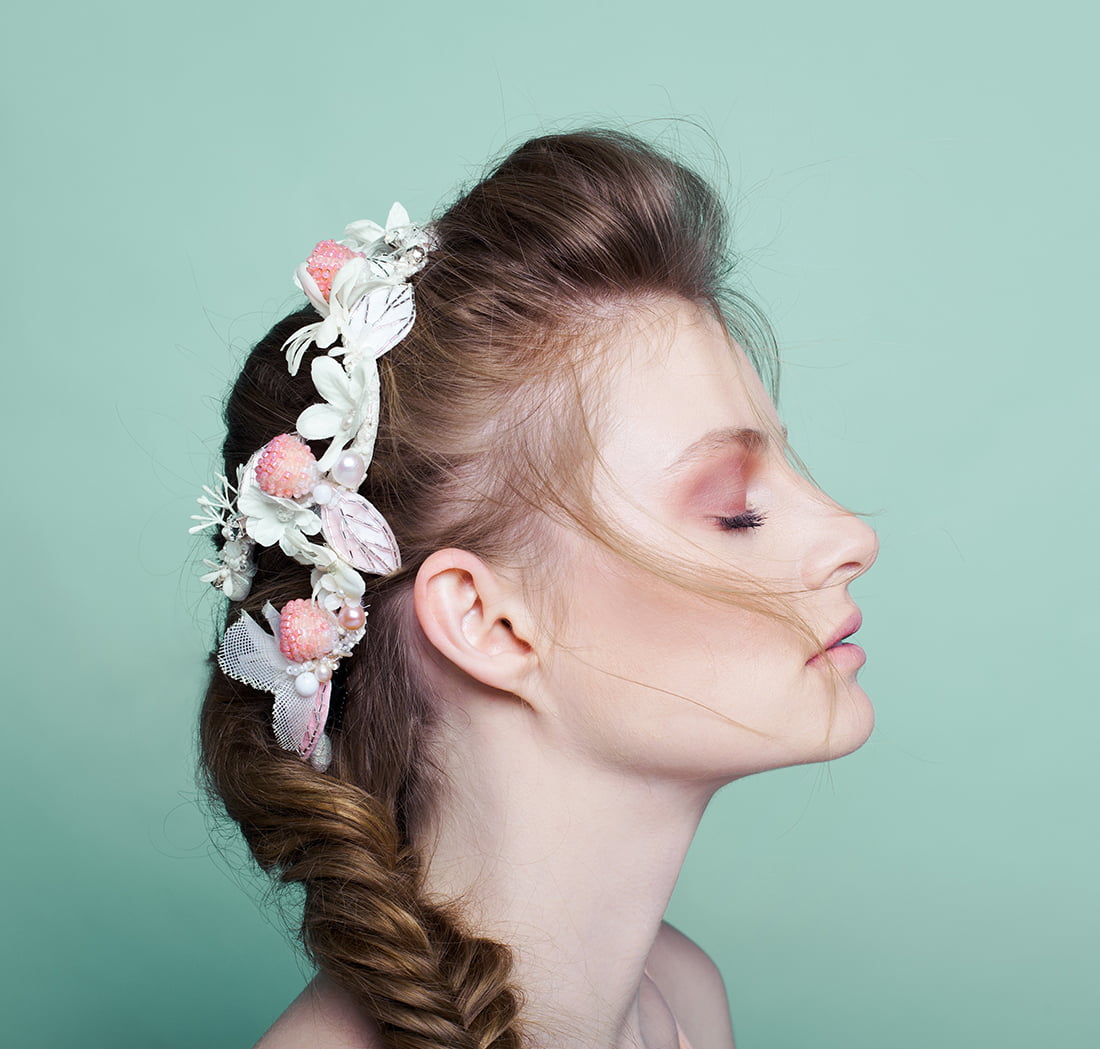 'I Heart Raspberries'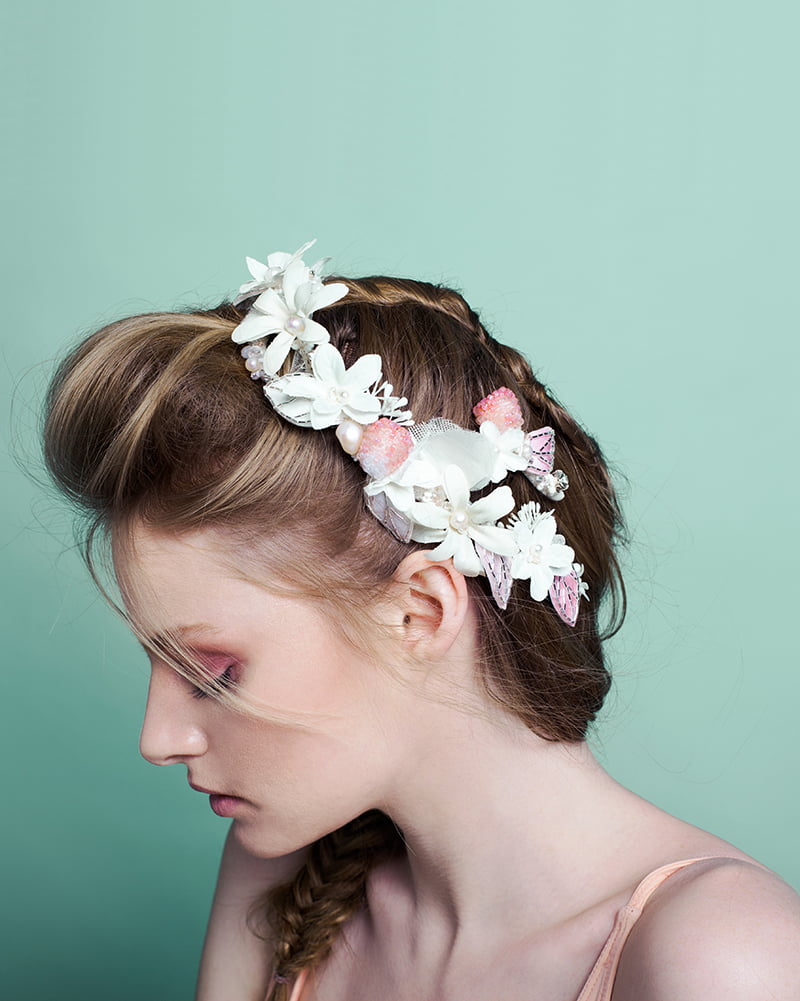 N°4 'I Heart Raspberries'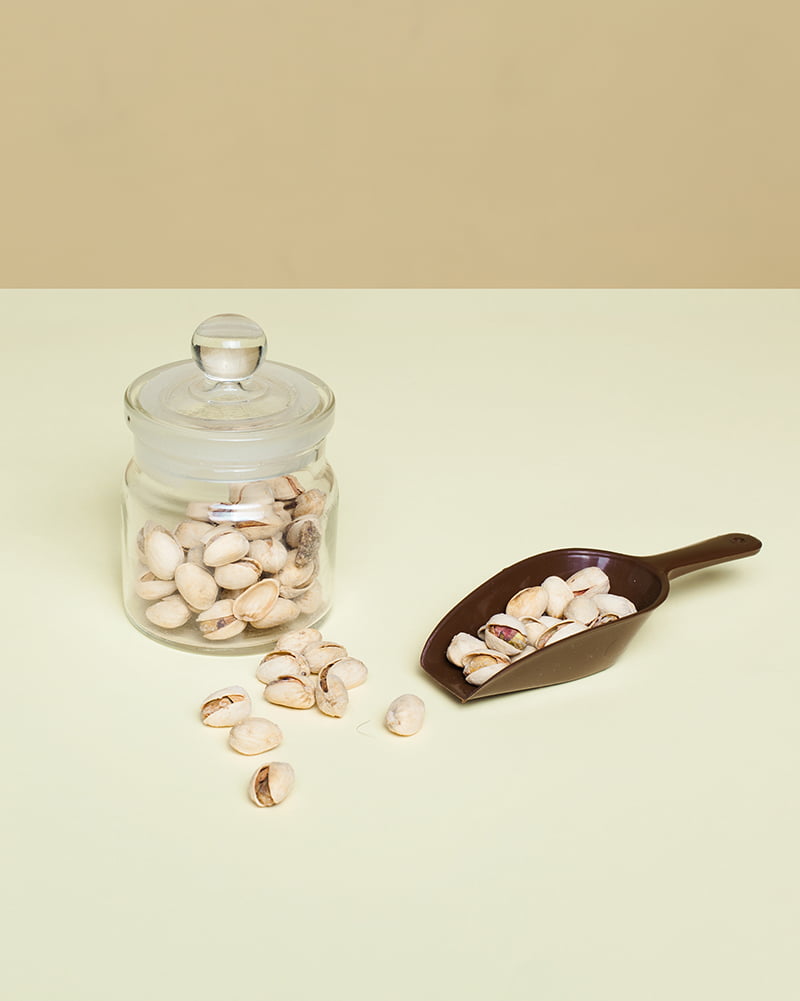 Pistachio – Jar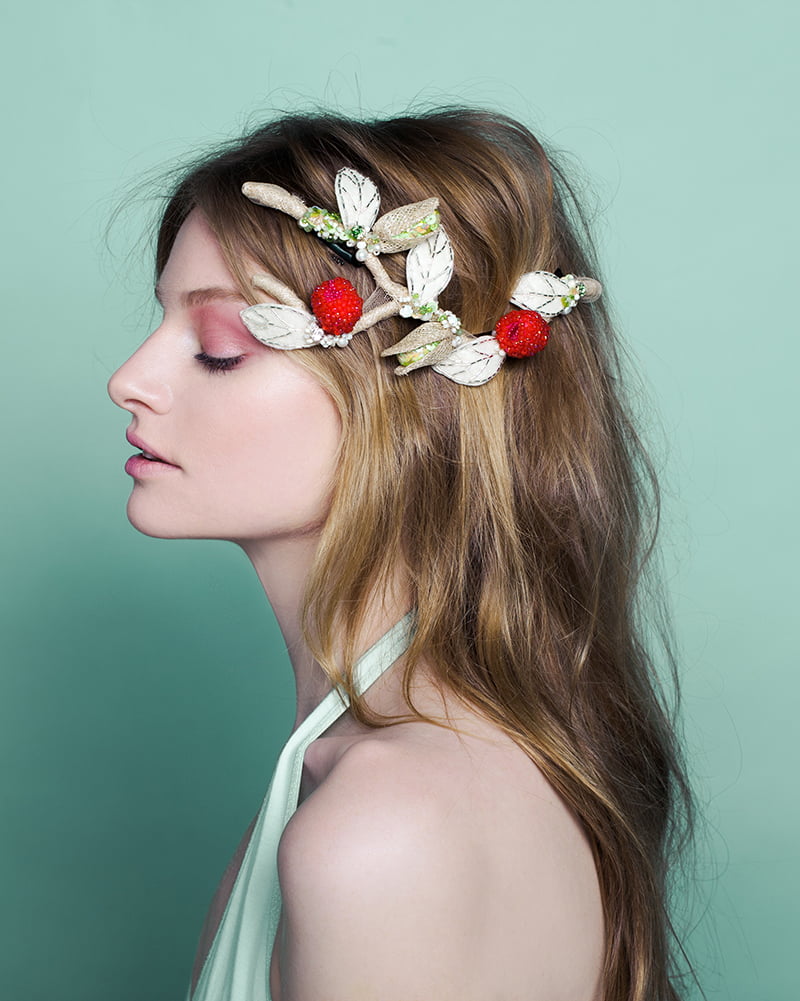 N°5 'Pistachio and Raspberry Tart'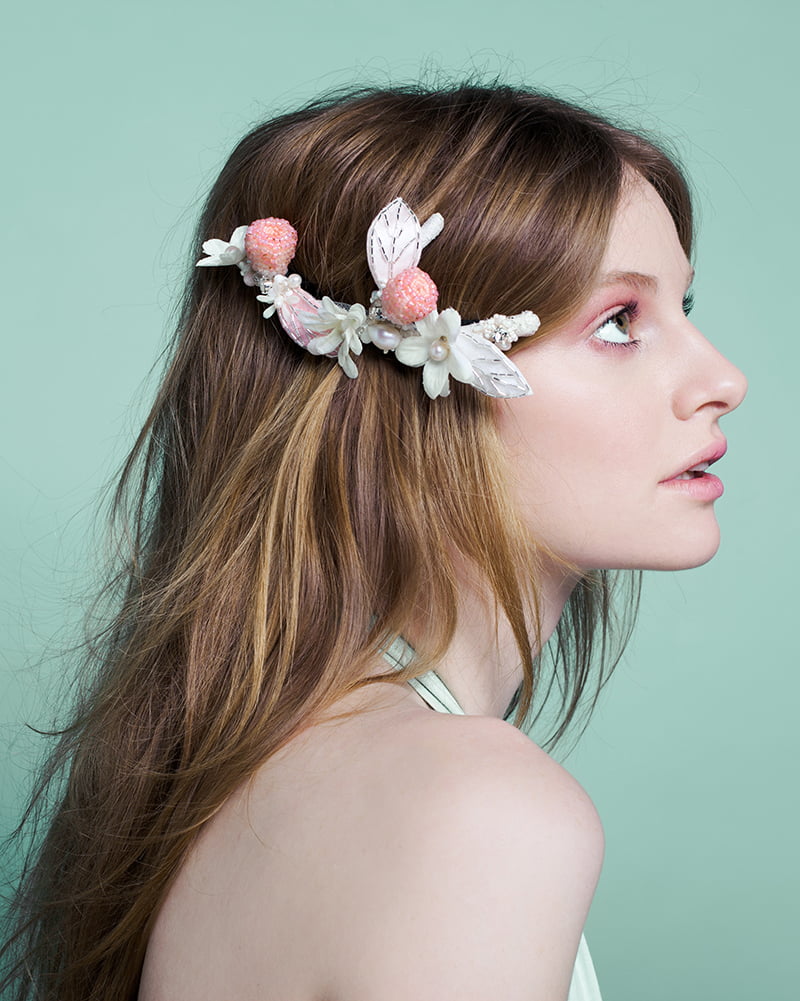 N°6 'Mini Raspberry Bloom'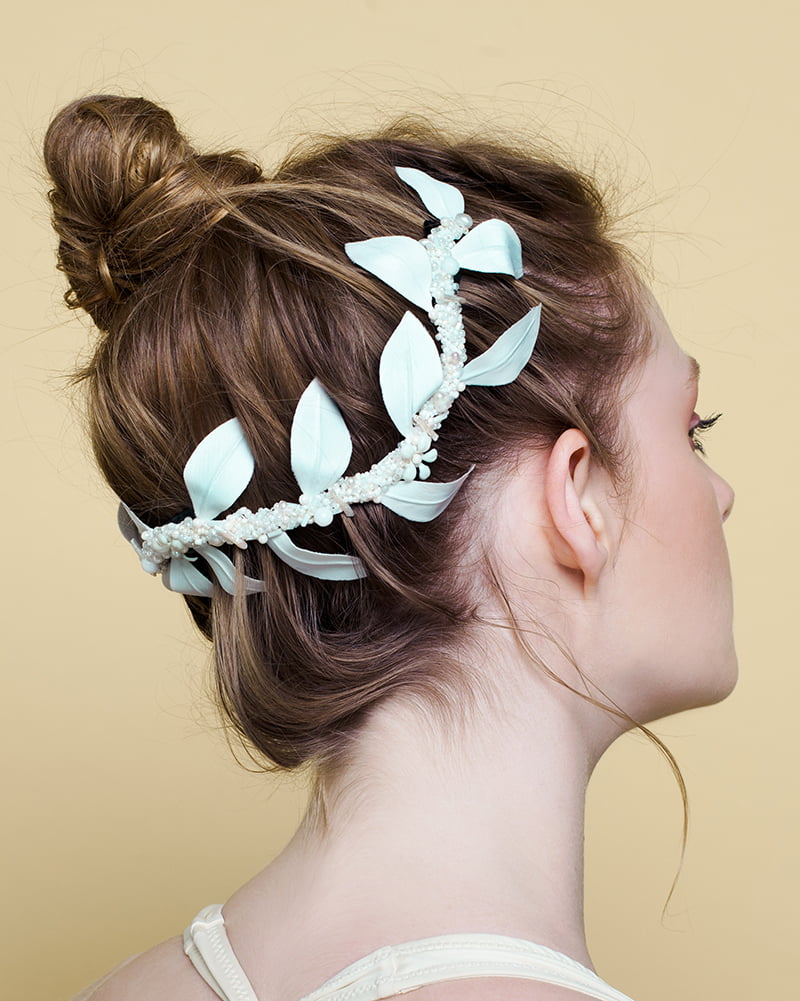 N°7 'Dégradé de Couleur'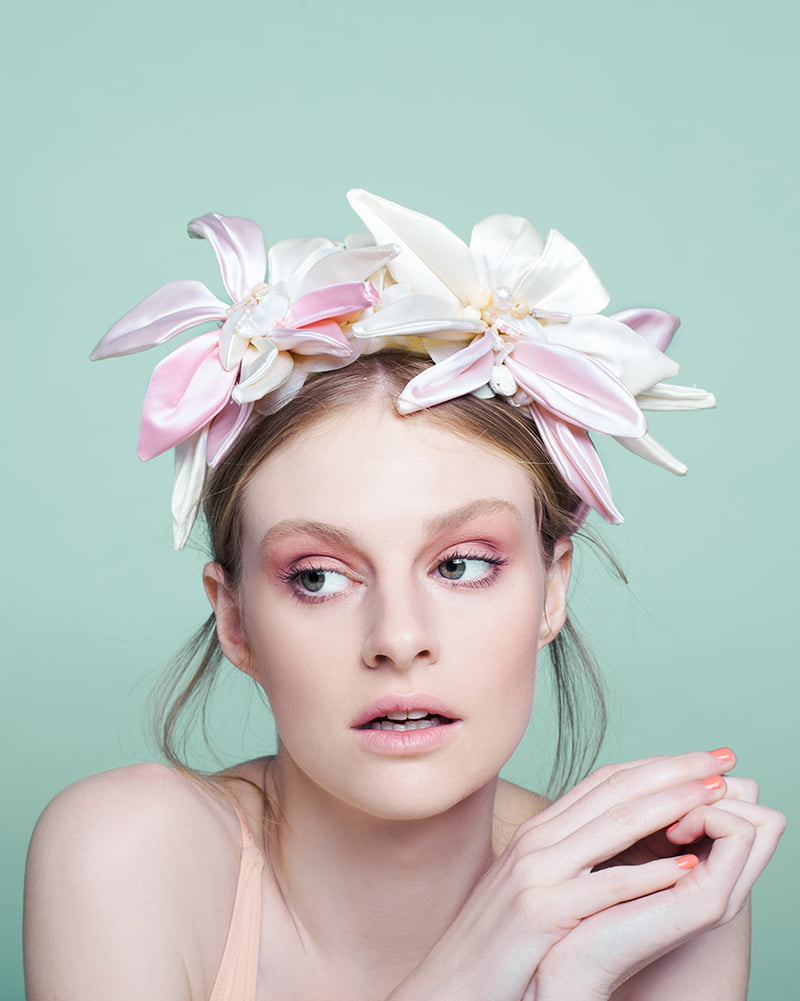 N°8 'Pink Voodoo Bride'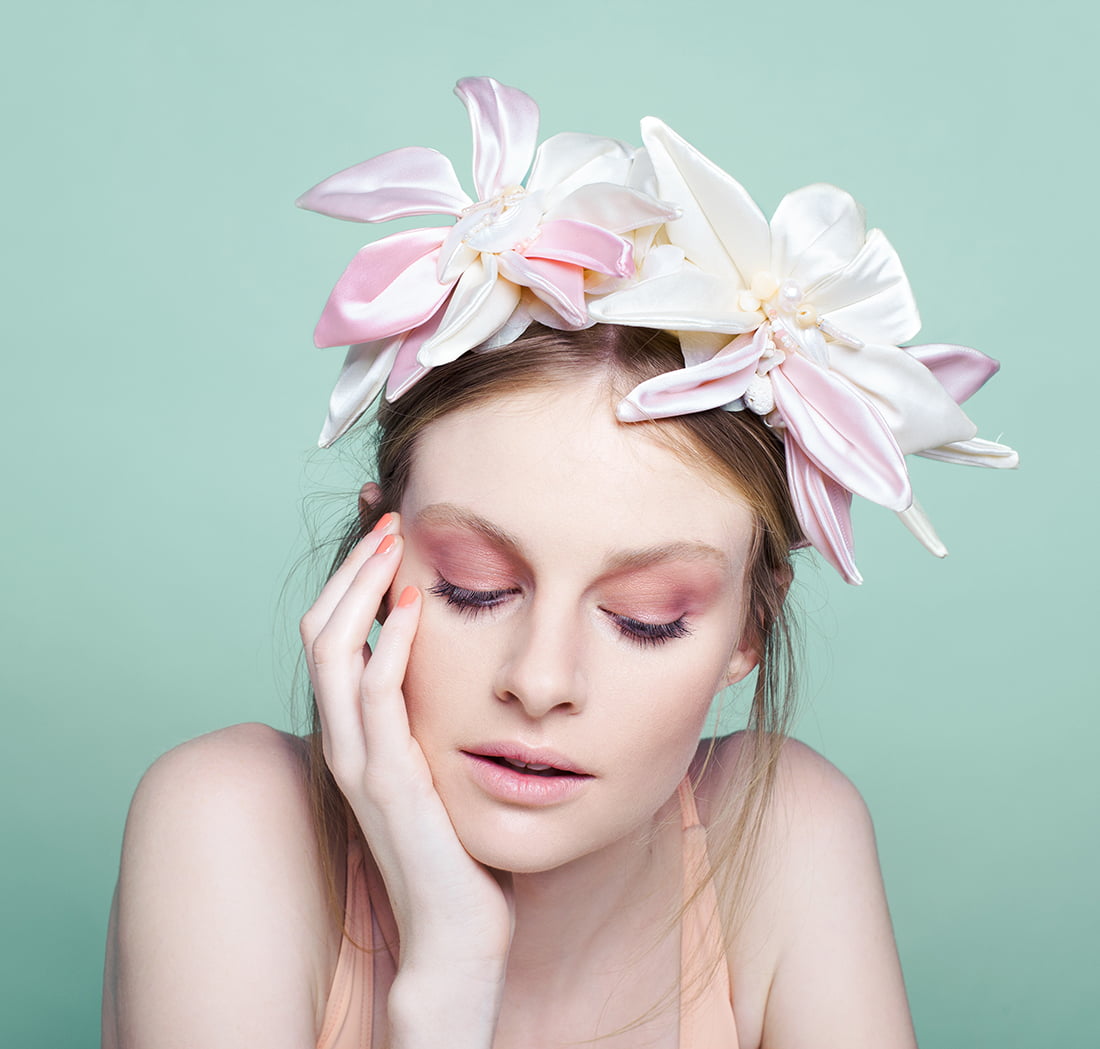 'Pink Voodoo' Bride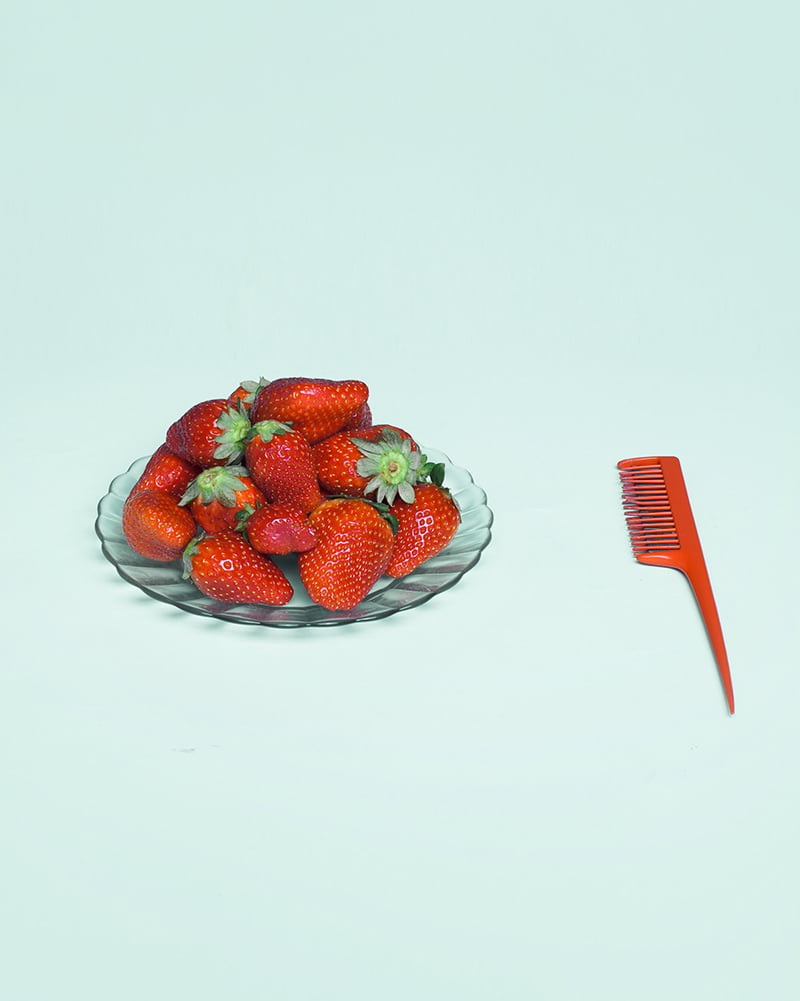 Berries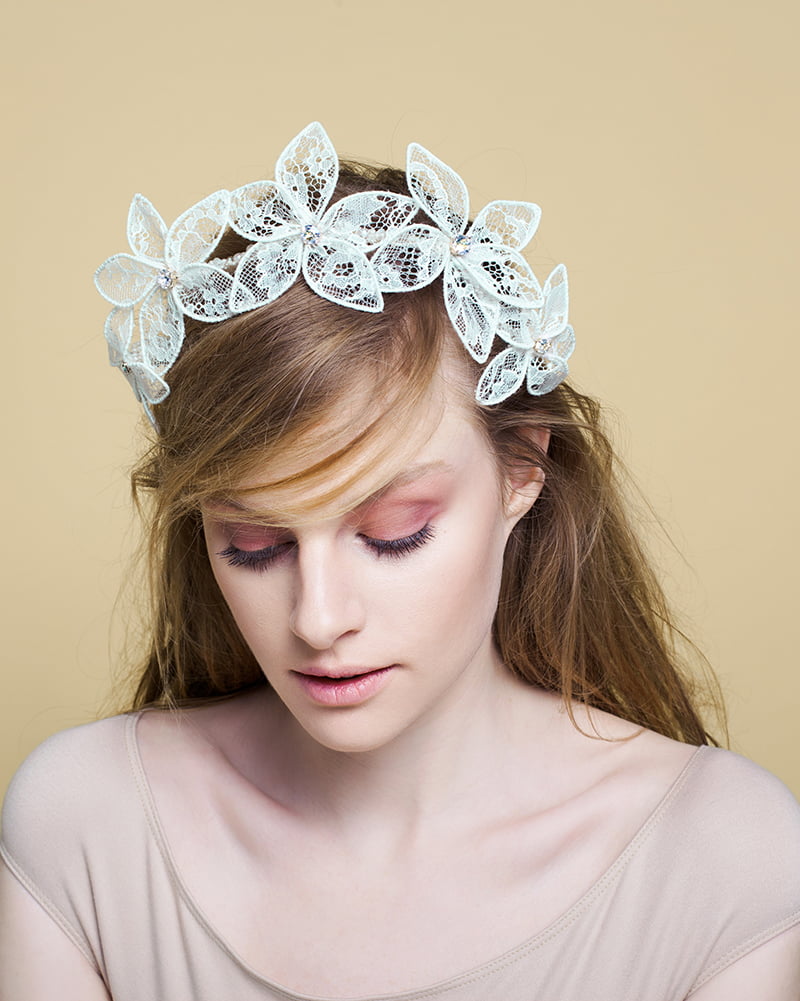 N°9 'Lacey Luv'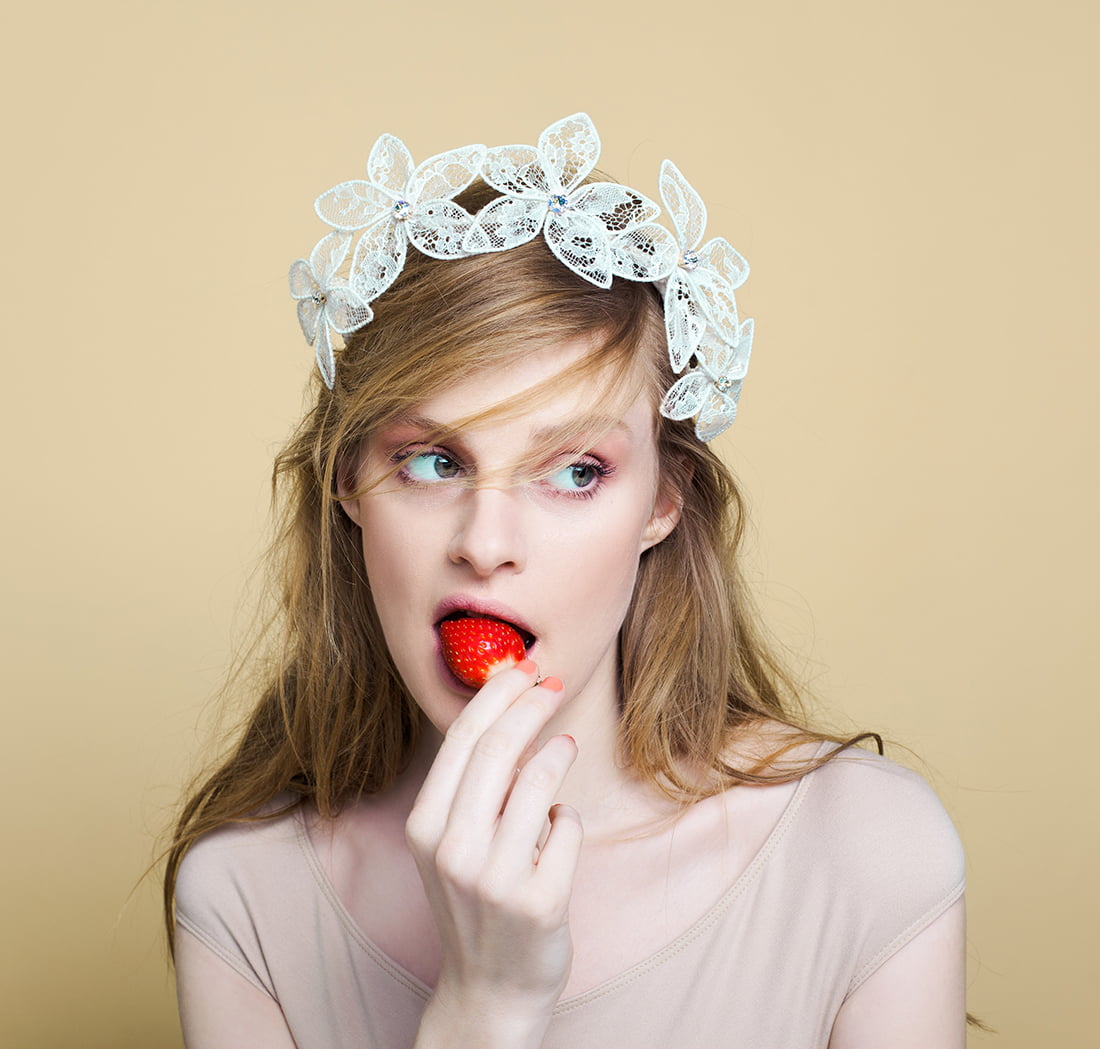 'Lacey Luv'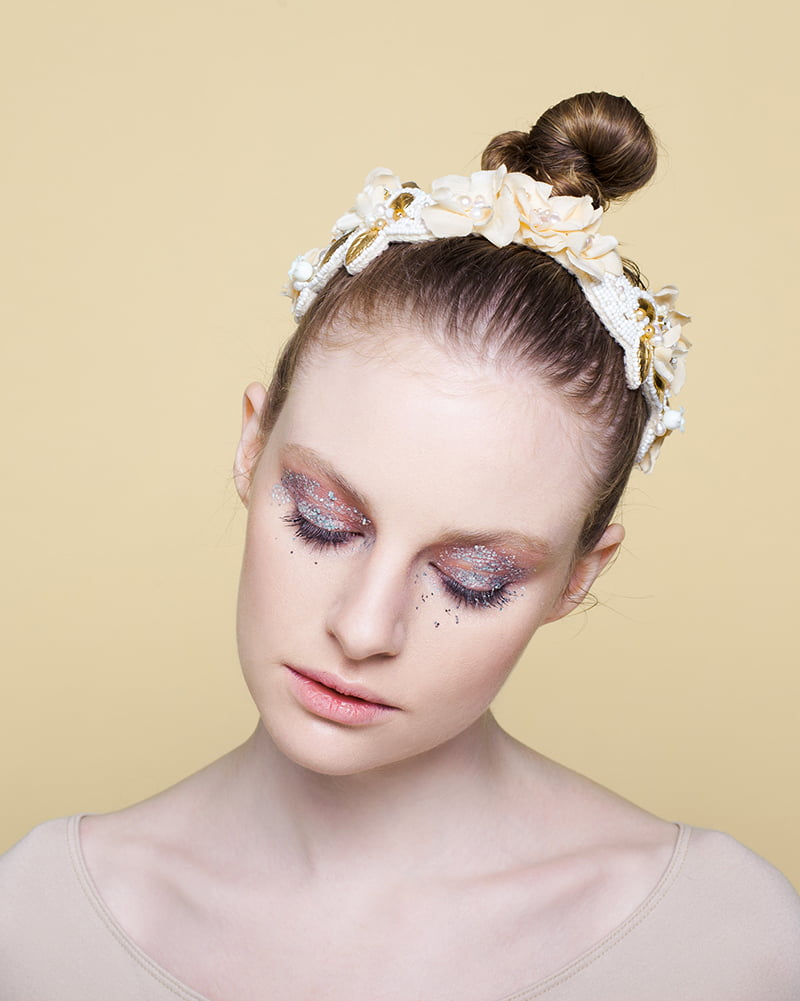 N°10 'Blush Bloom'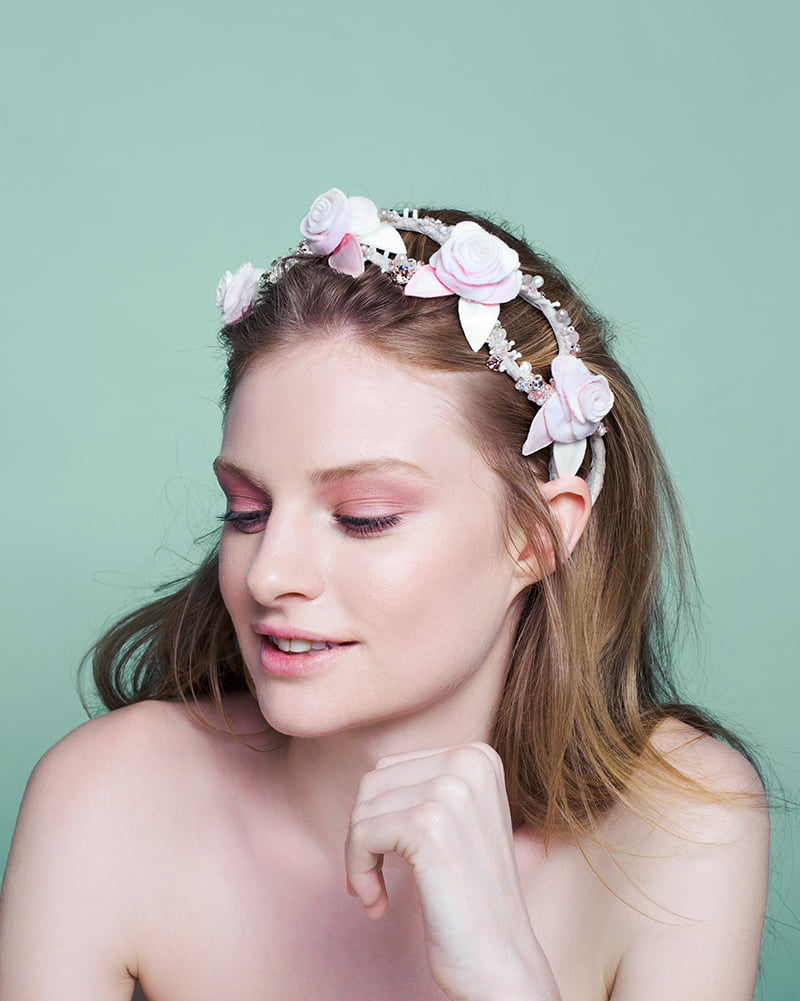 N°11 'Painting the Roses Pink'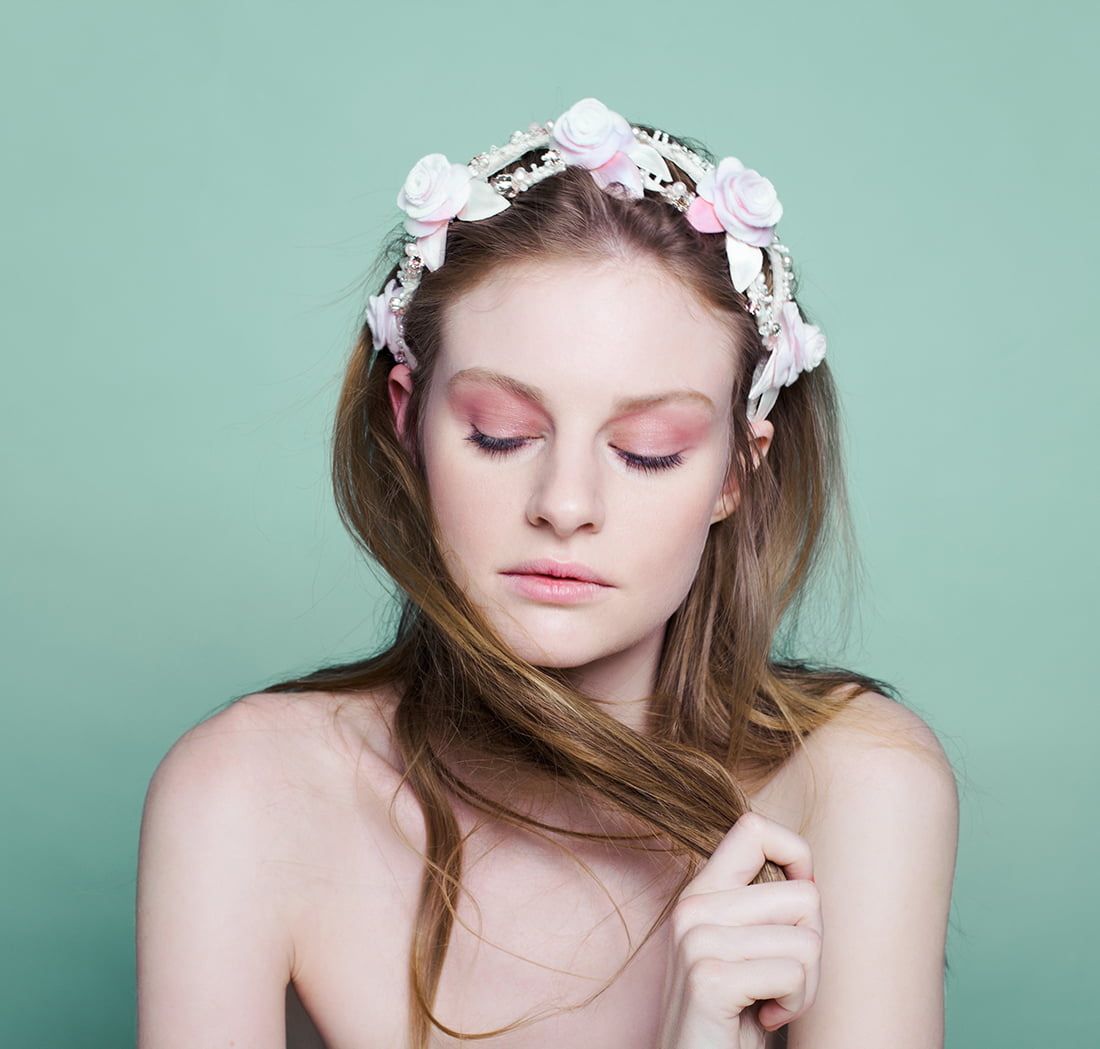 Painting the Roses Pink'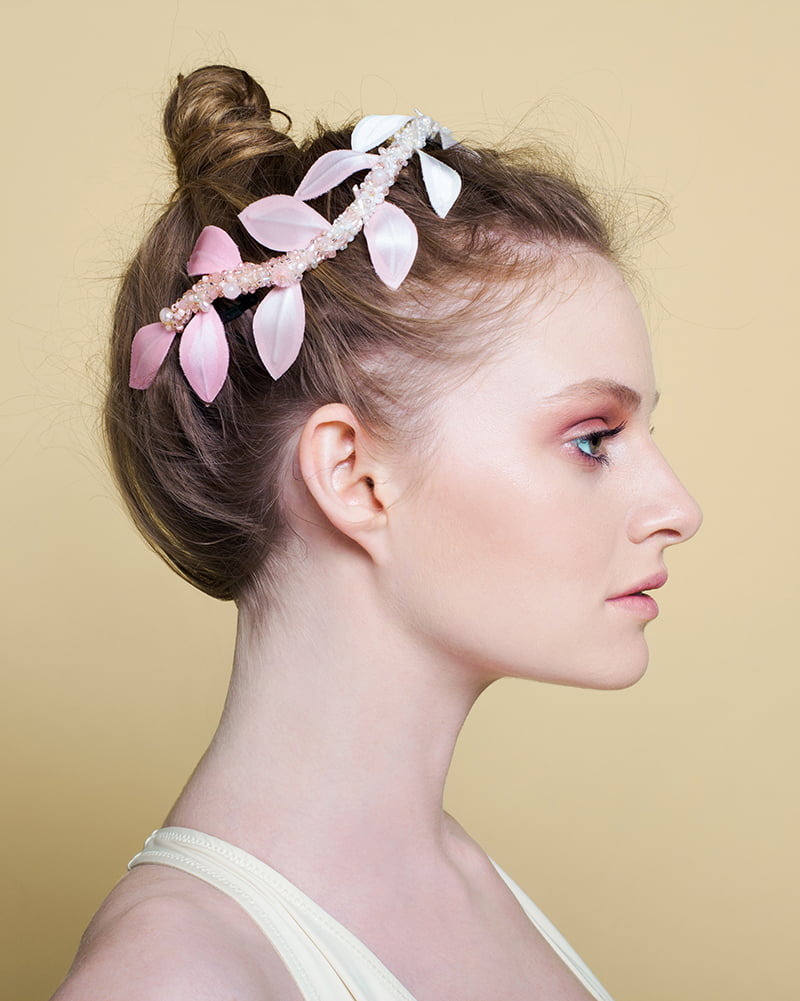 N°12 'Dégradé de Couleur'-pink cream gradient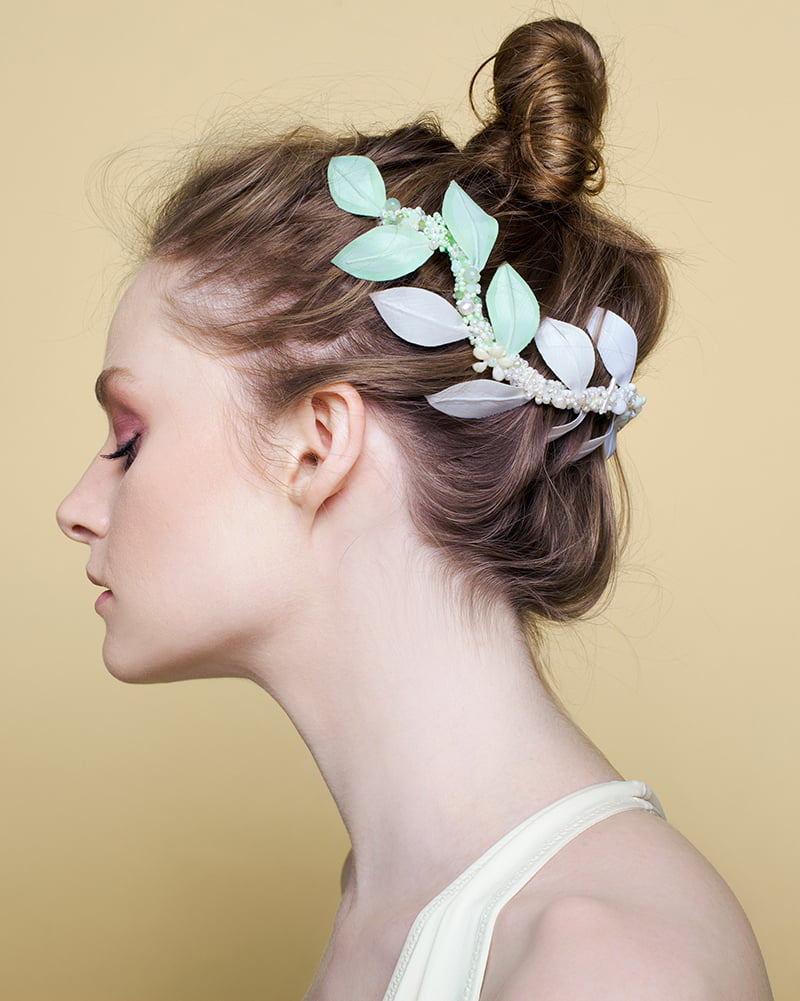 N°13 'Dégradé de Couleur'-mint cream gradient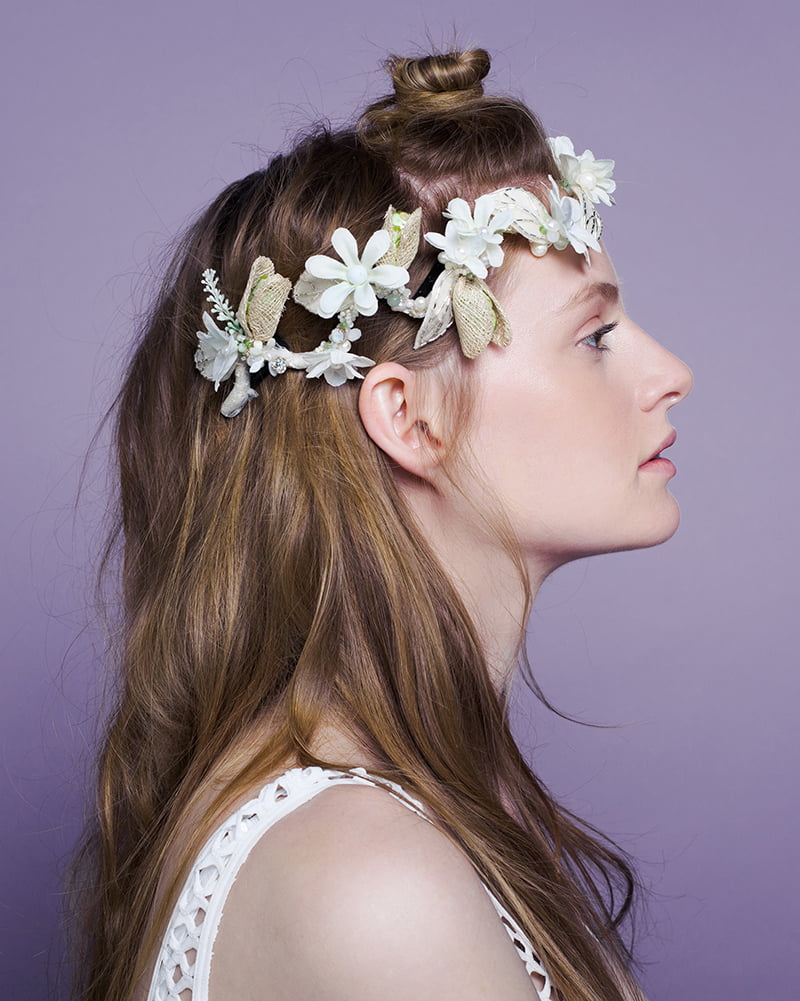 N°14 'Pistachio LUV'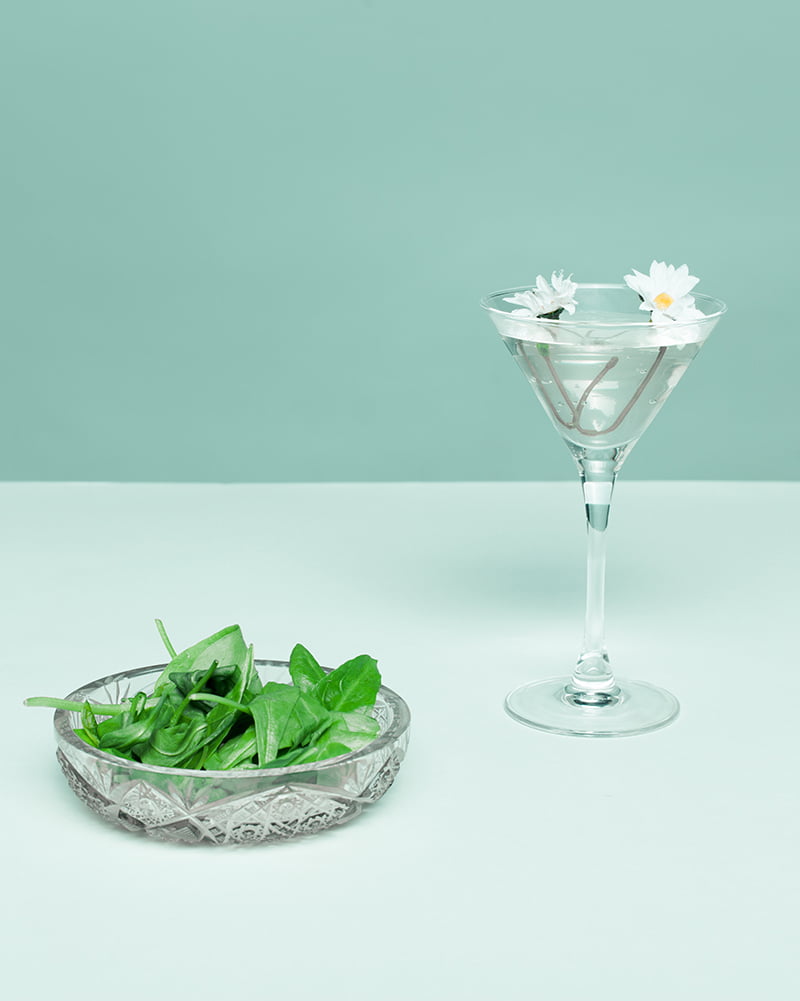 Mint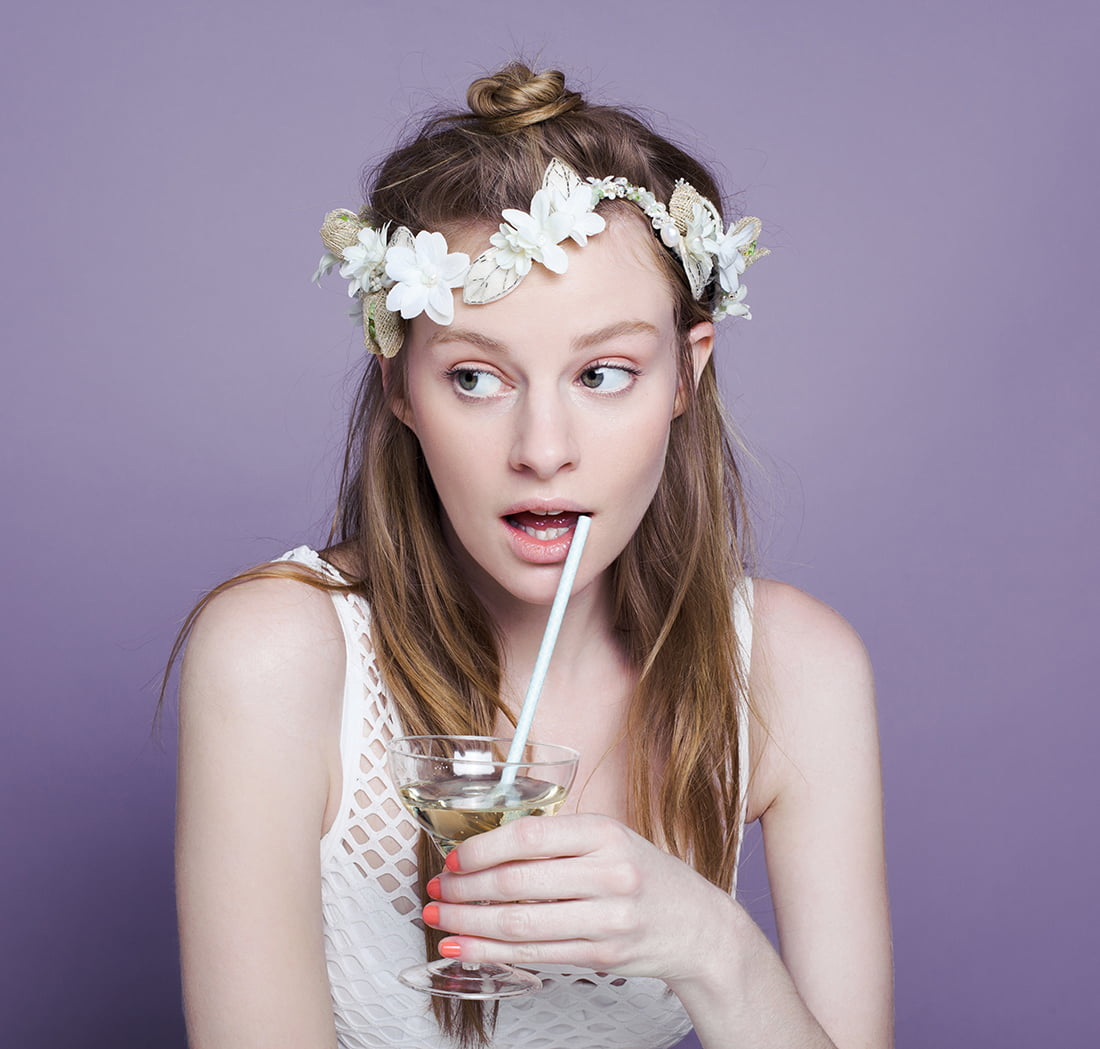 Pistachio LUV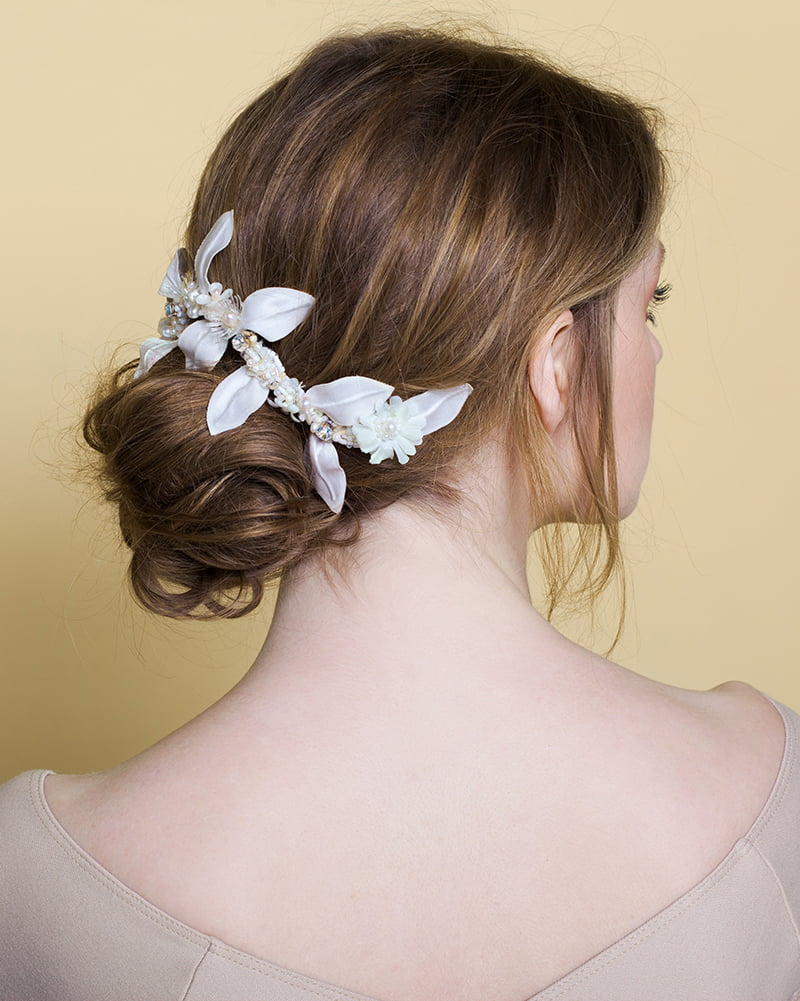 N°15 'Mini Ivory Branch'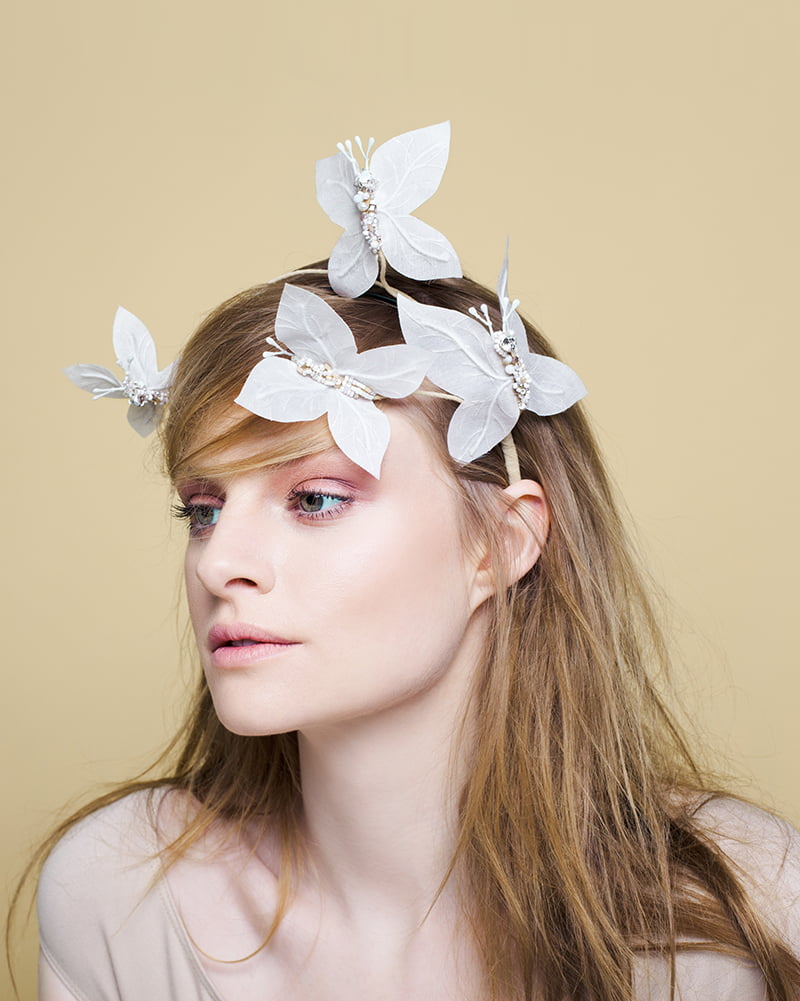 N°16 'I Want Butterflies in My Stomach'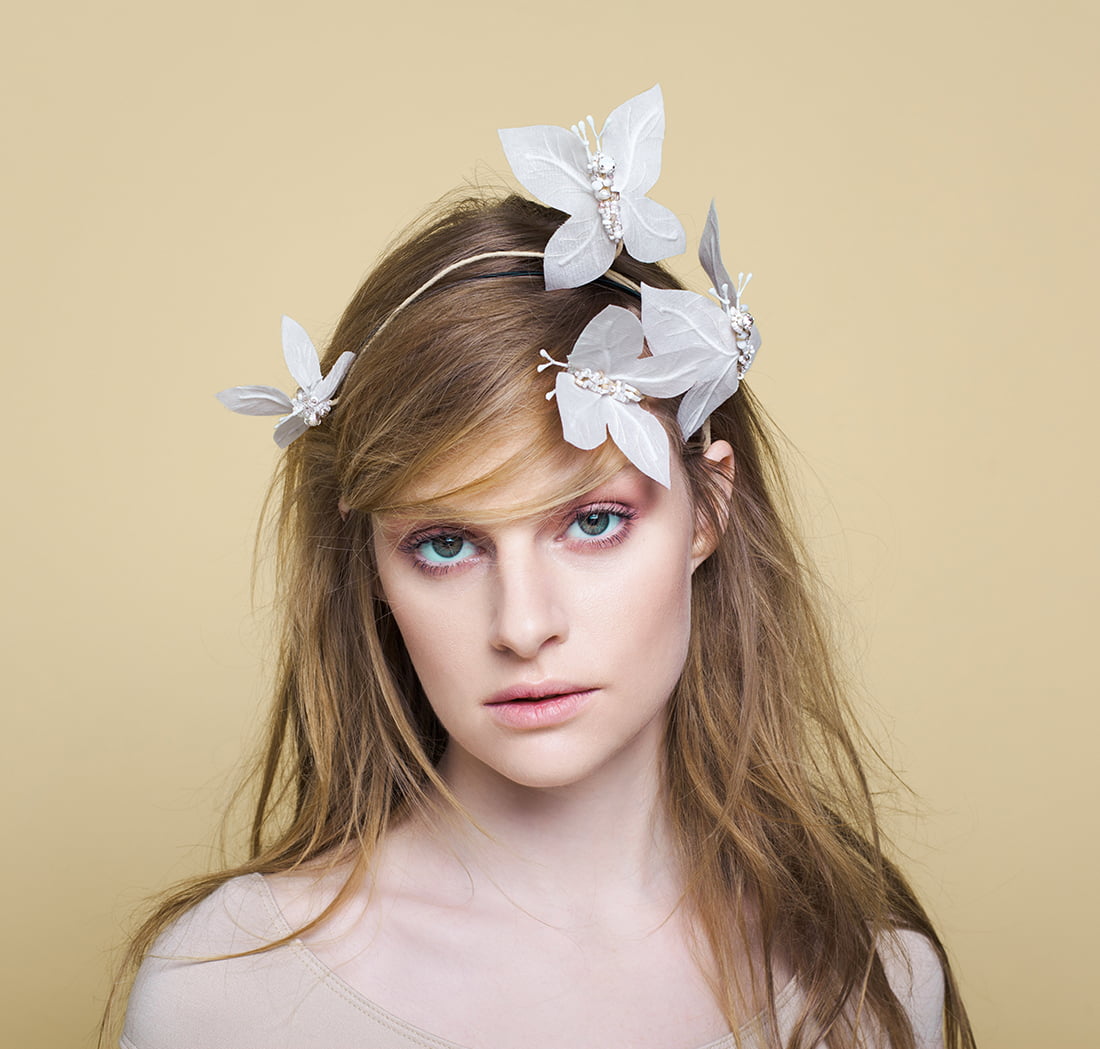 'I Want Butterflies in My Stomach'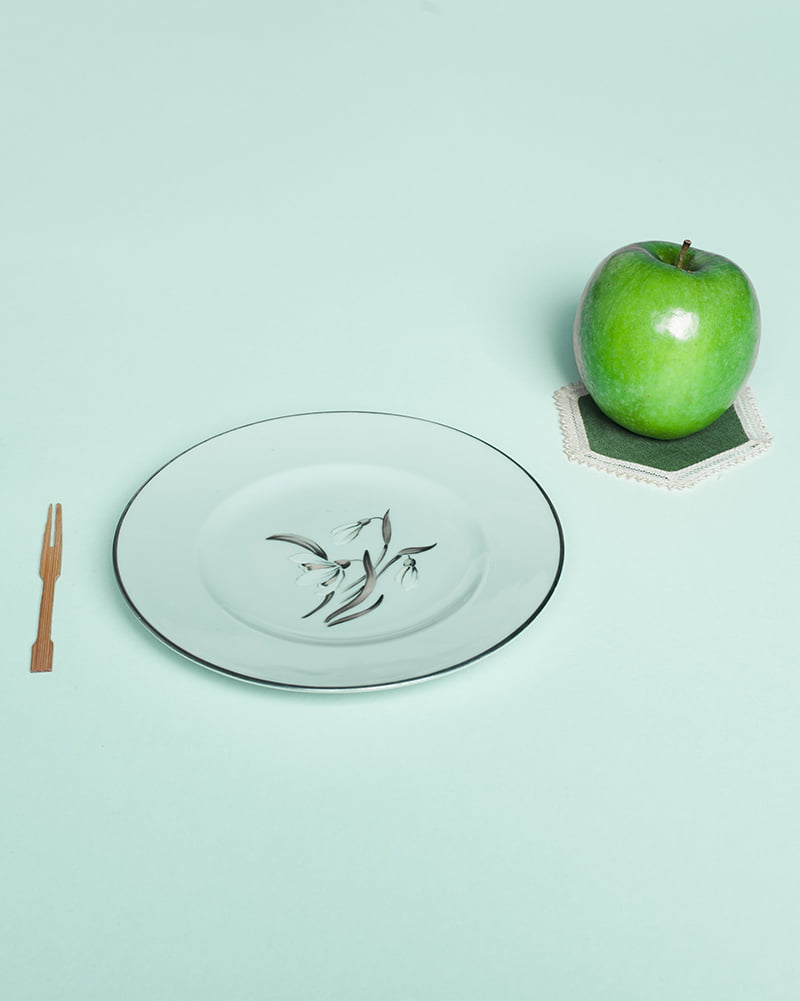 Apple Dinner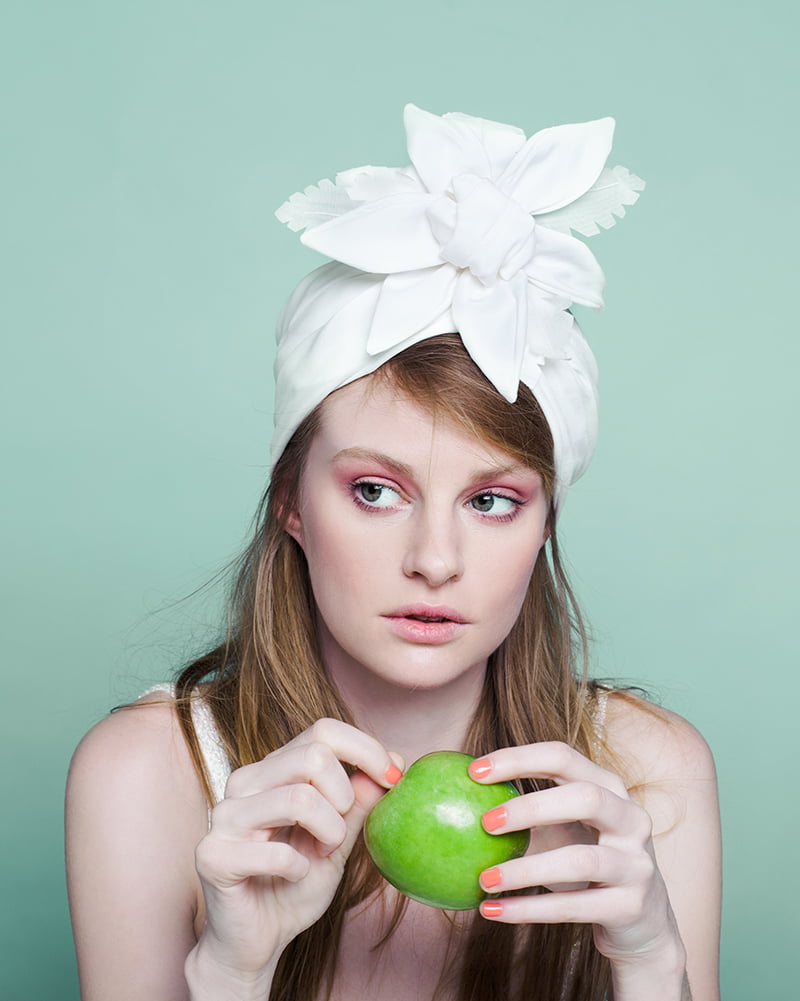 N°17 Silk 'Tiki' Turban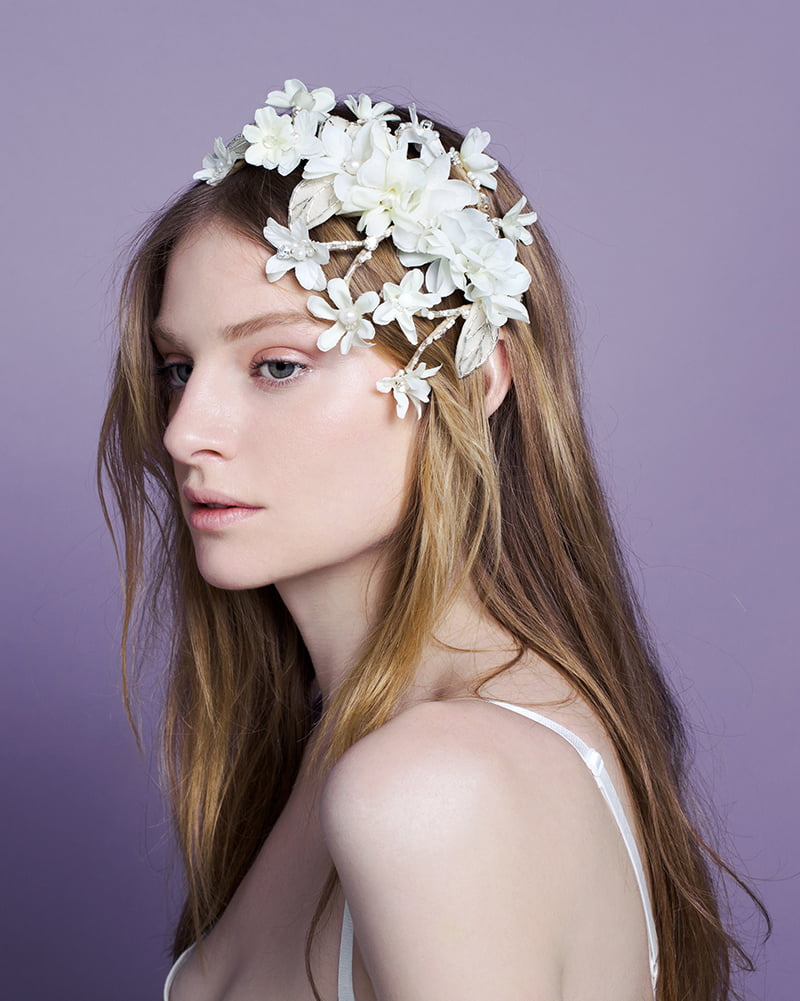 N°18 'Flower Bunch'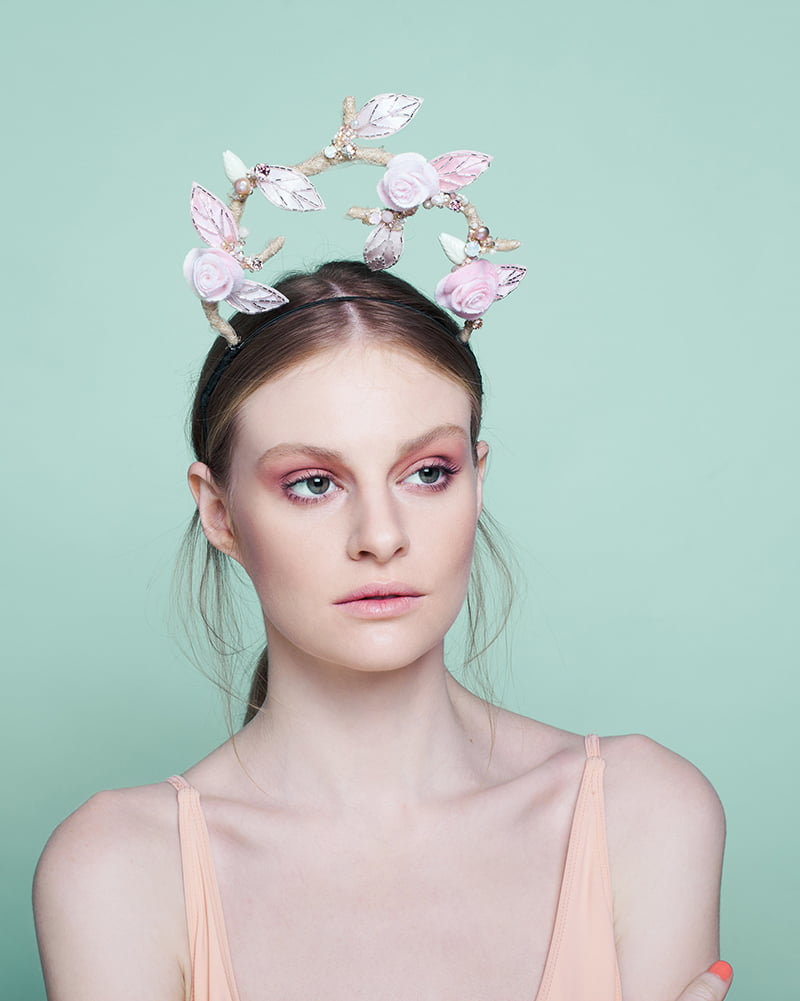 N°19 'Rosey Cheeks' Halo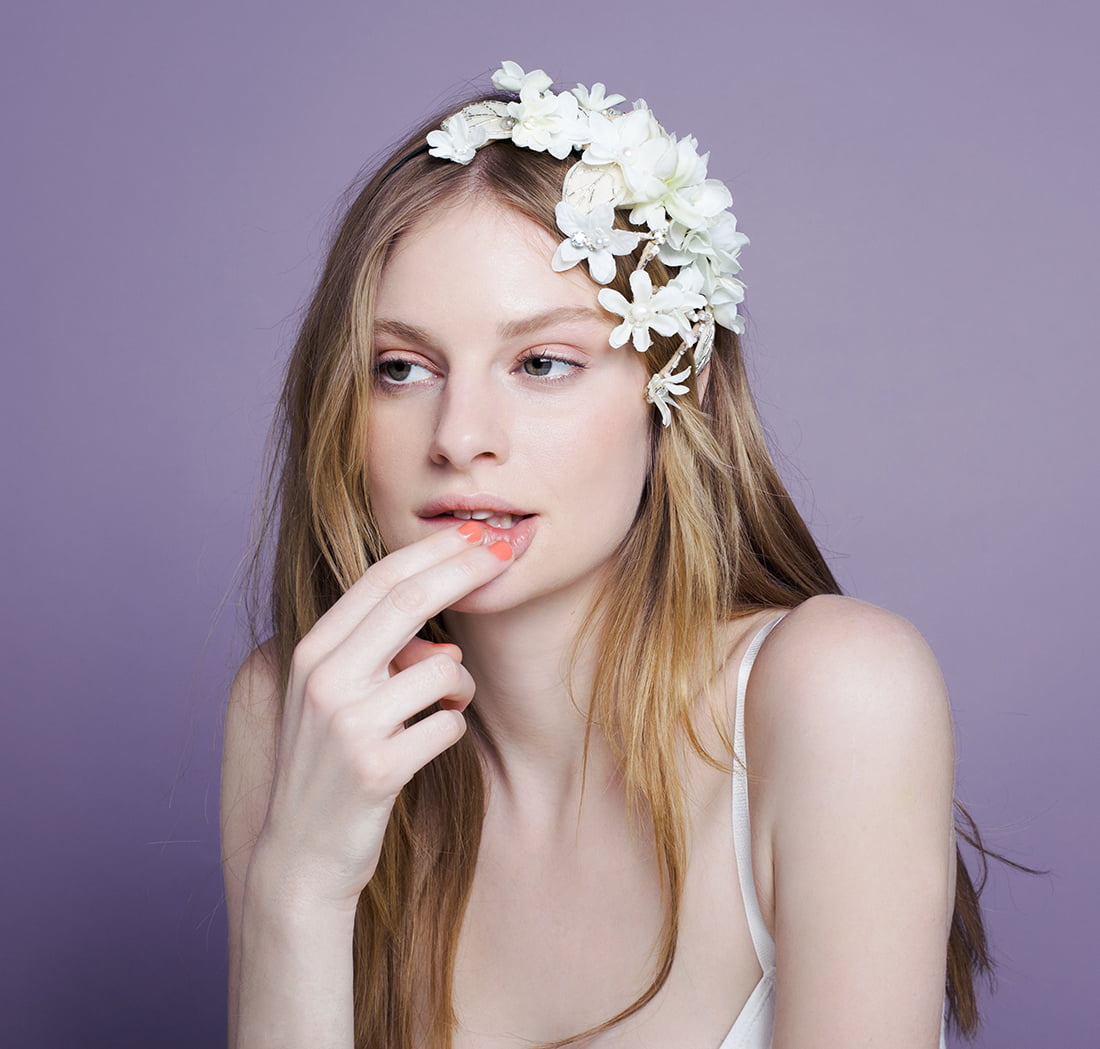 'Flower Bunch'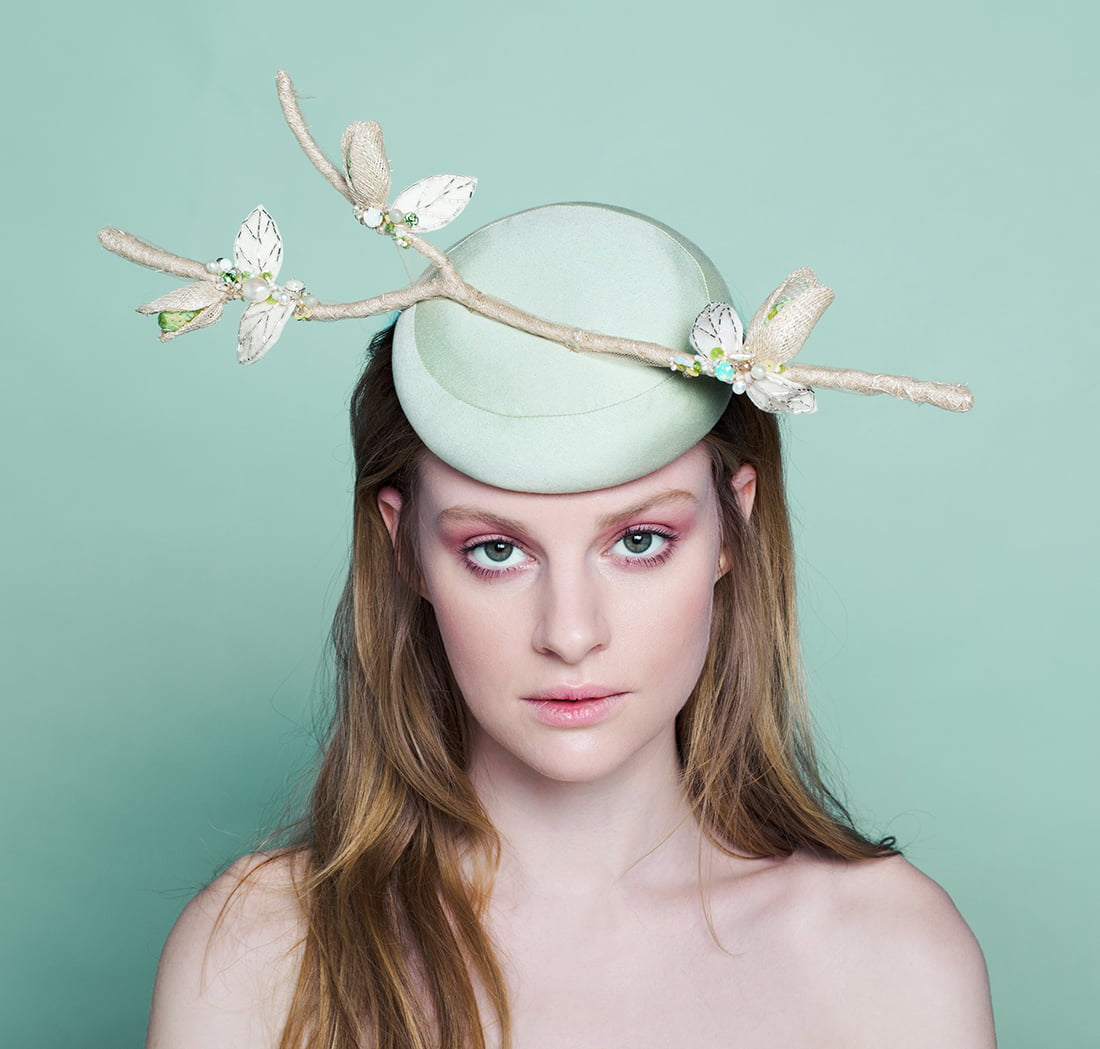 'I Heart Pistachio'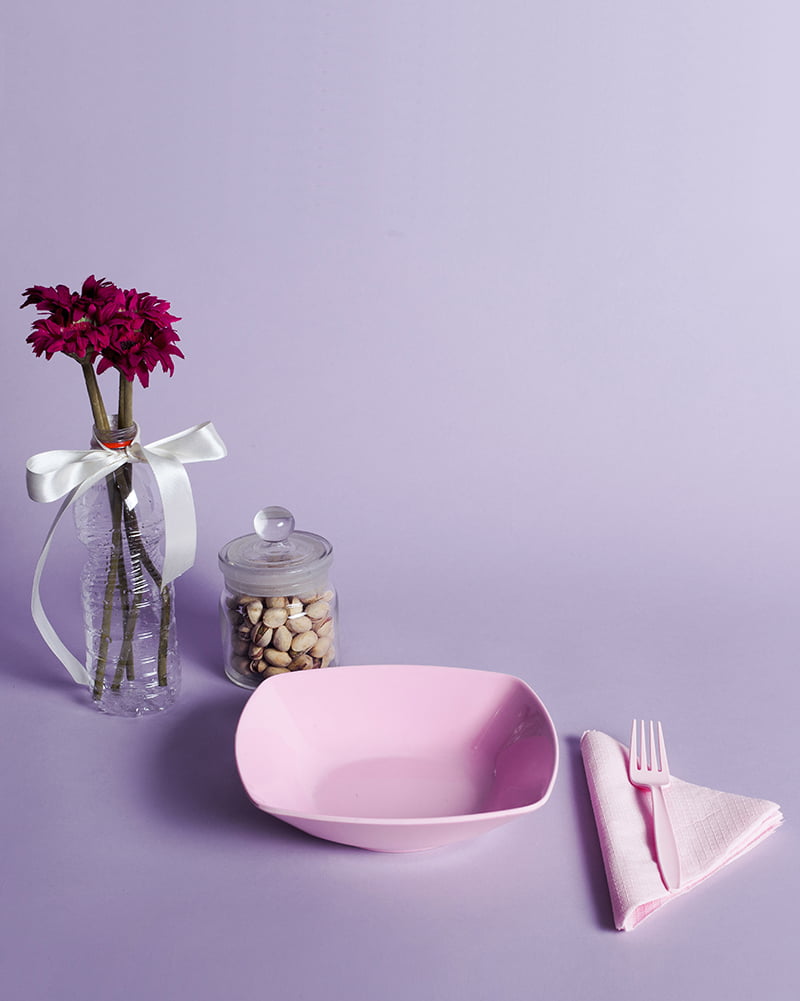 Dinning Set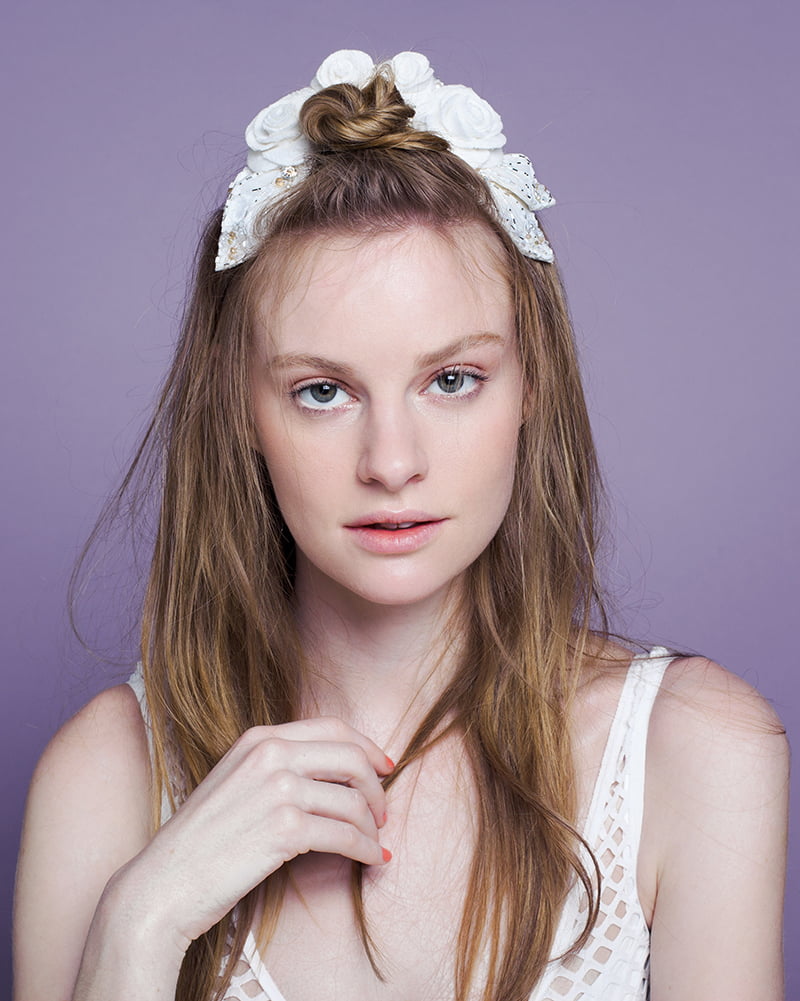 N°20 'Roses are White'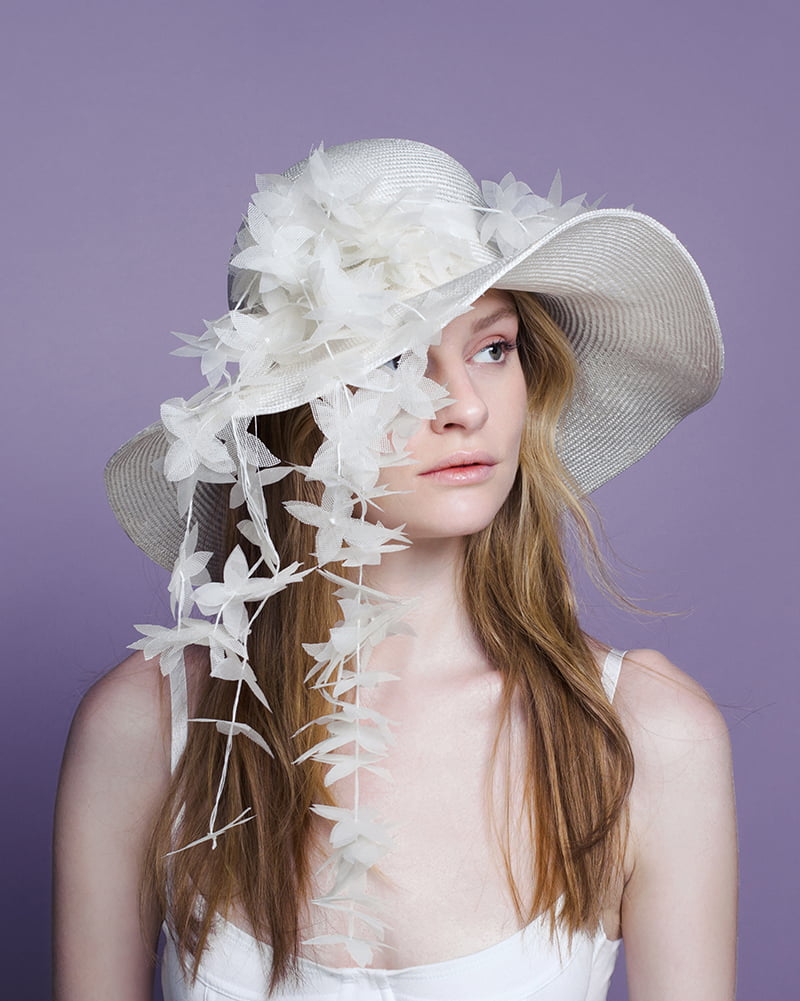 N°21 'Sunny-Honey'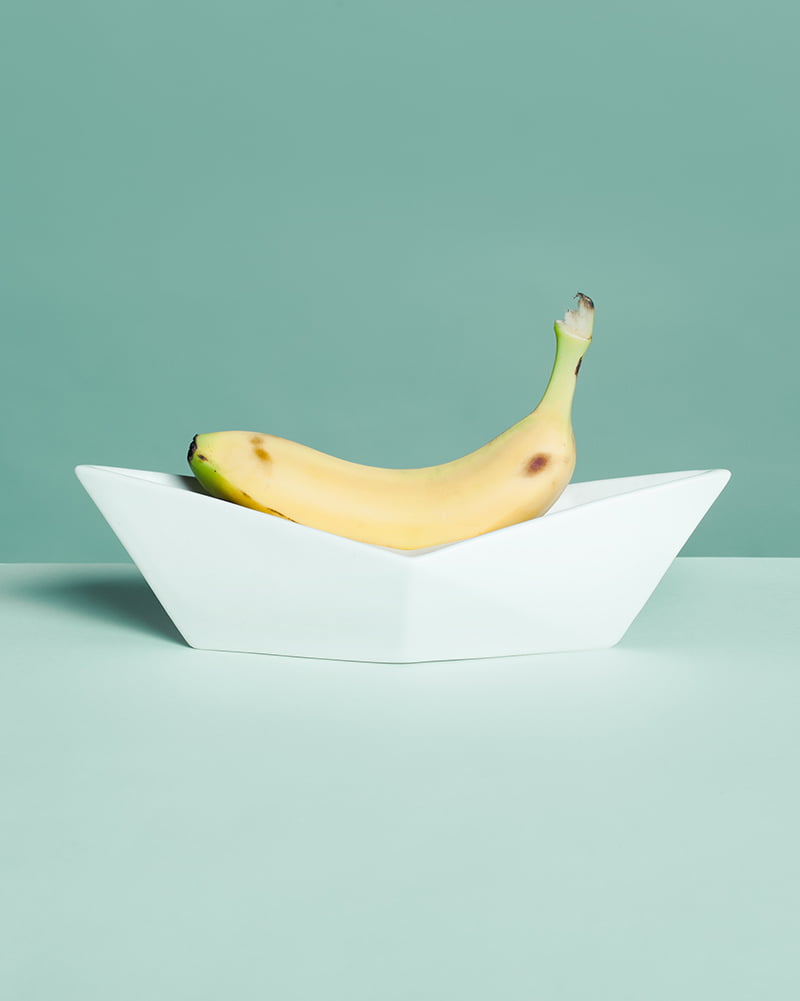 'Bananaboat'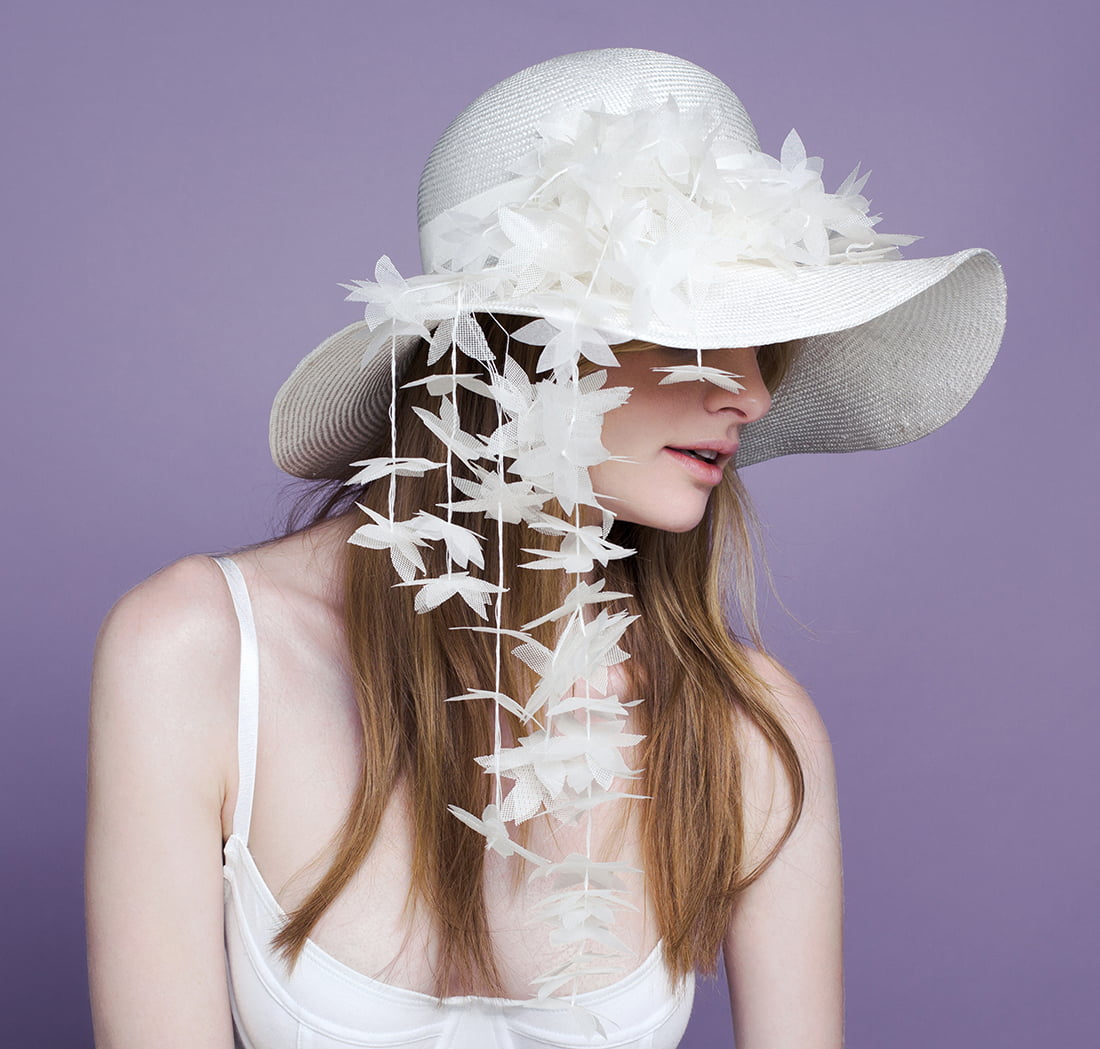 'Sunny-Honey'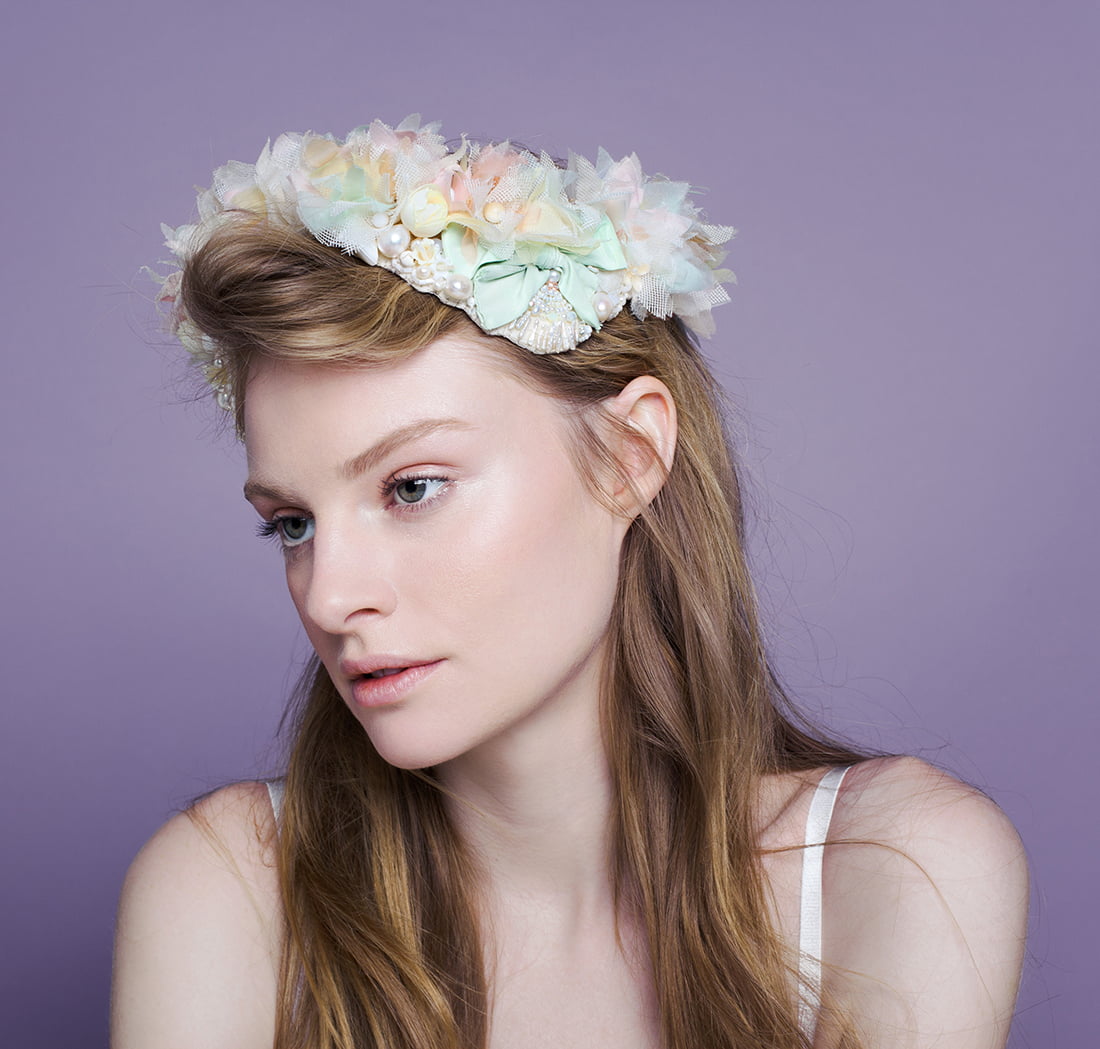 'Like Frosting on a Cake'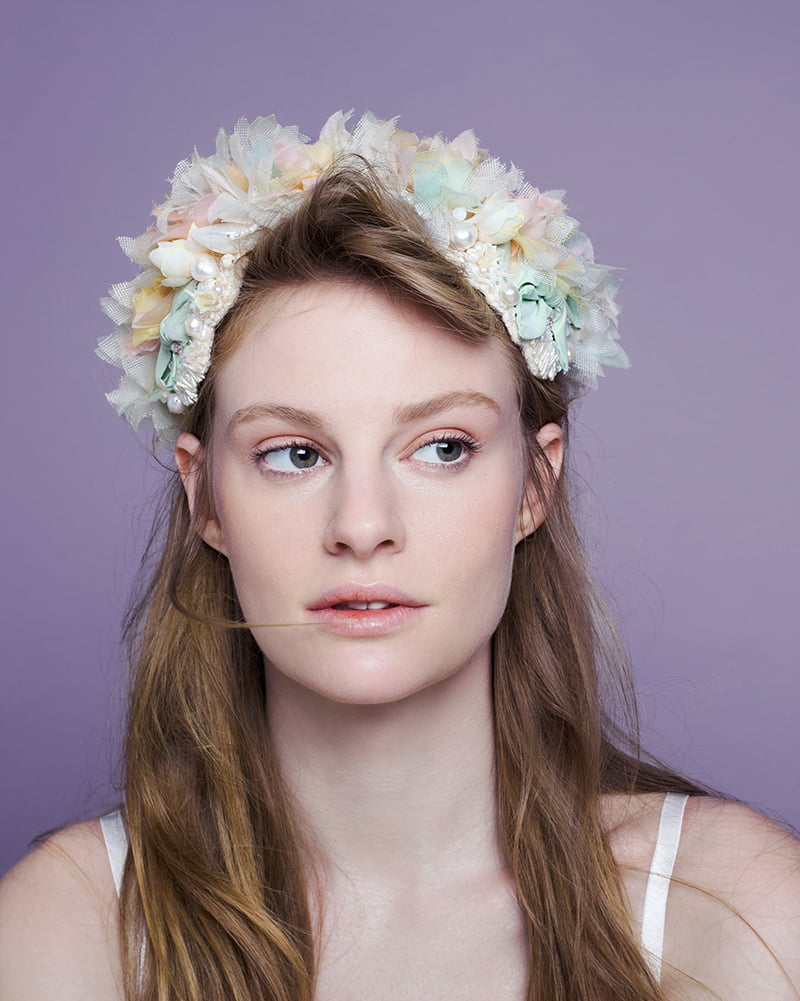 'Like Frosting on a Cake'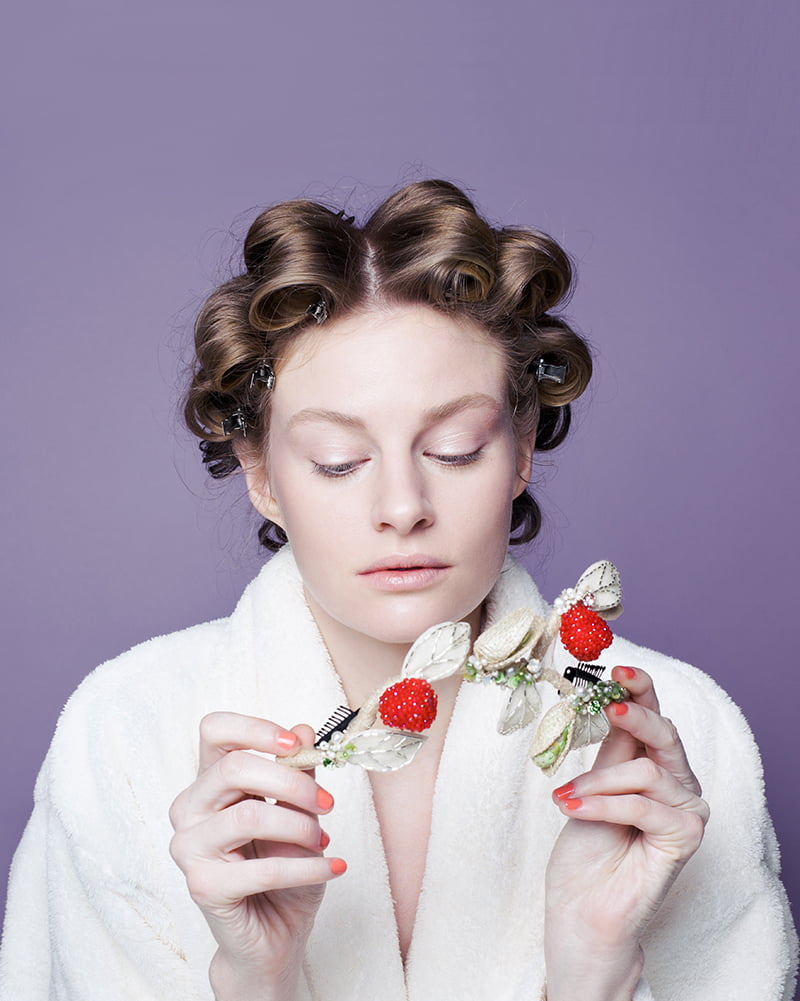 'Pistachio and Raspberry Tart'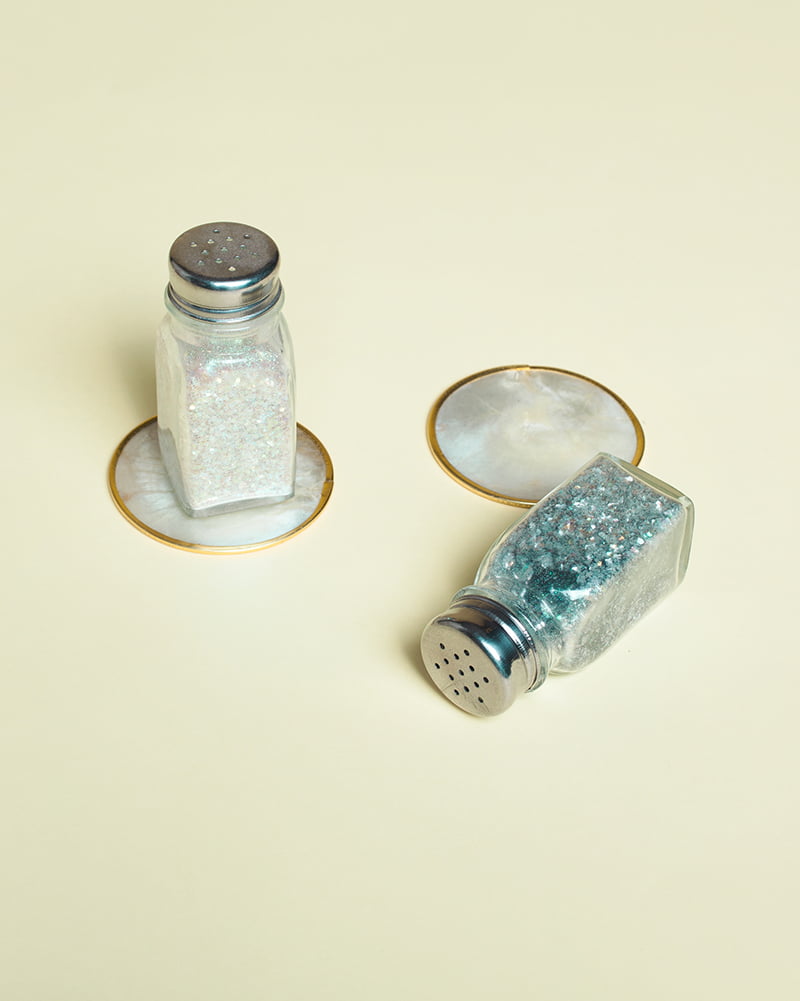 Sparcle-Salt n' Peper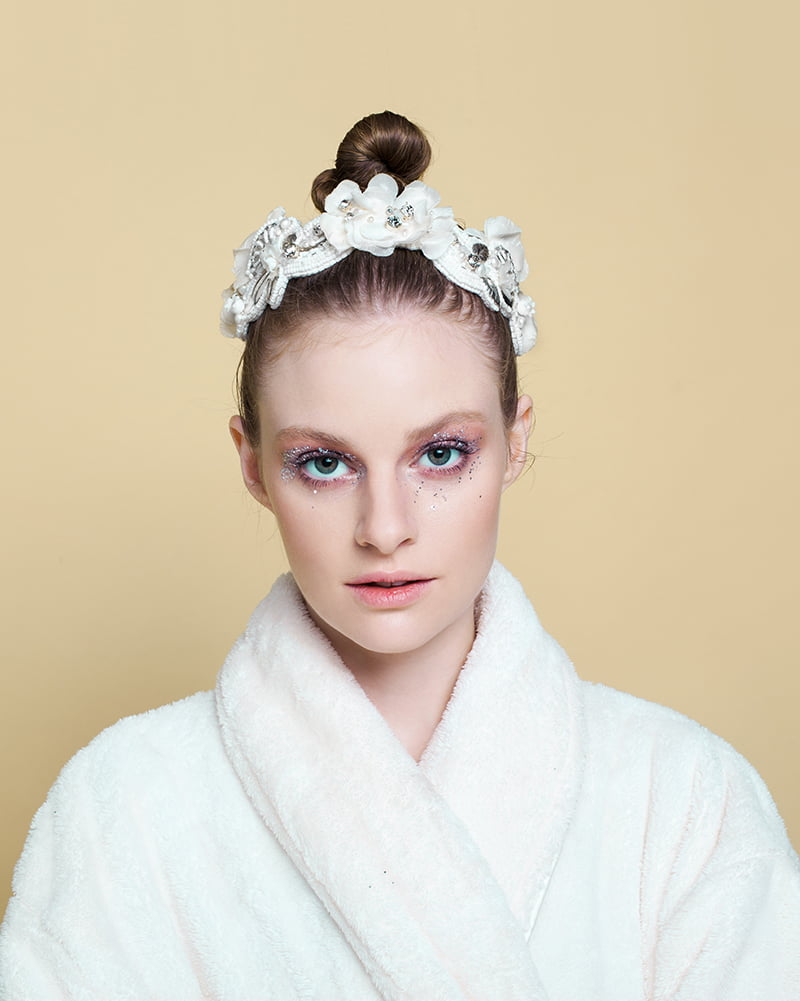 N°23 'Yasmin's Party'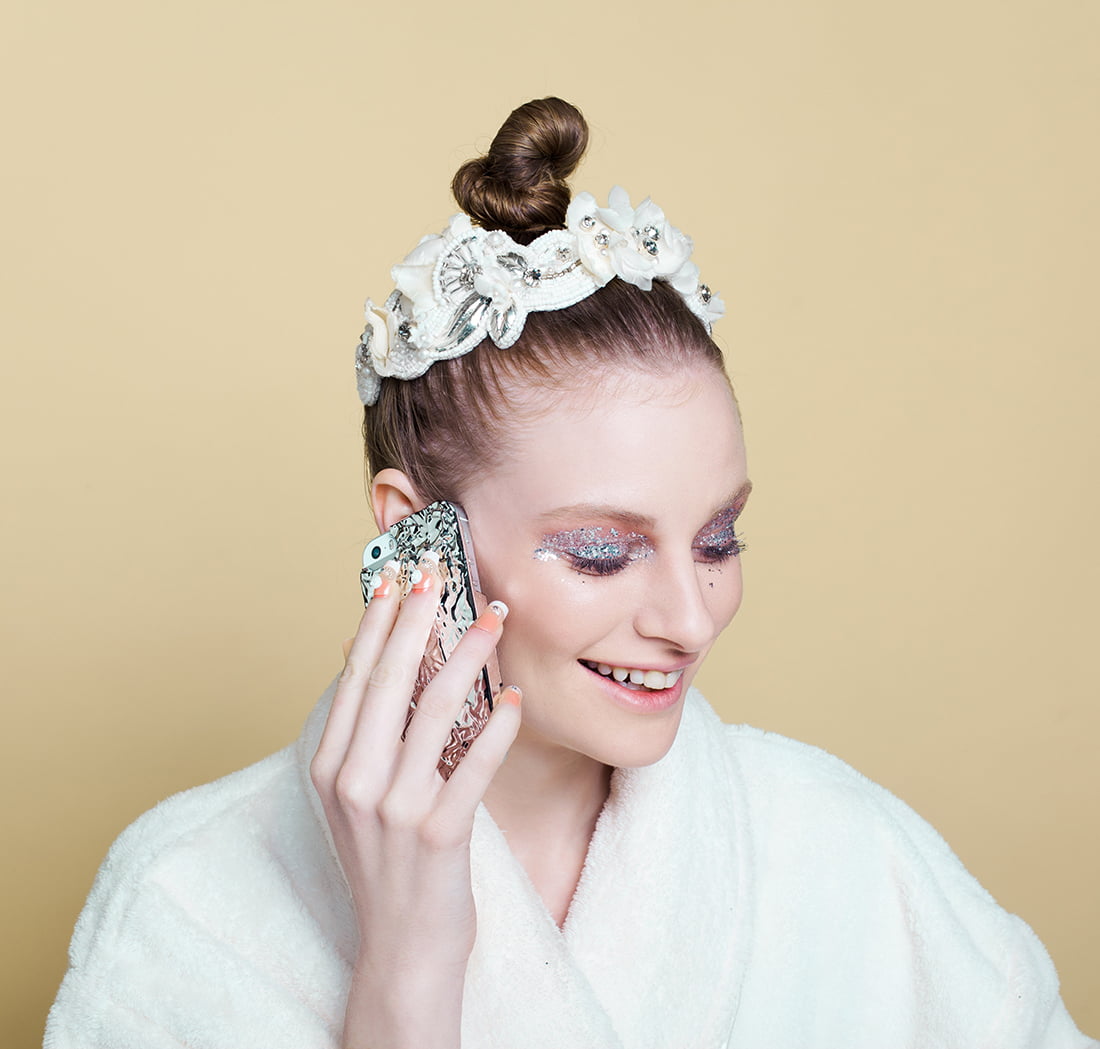 'Yasmin's Party'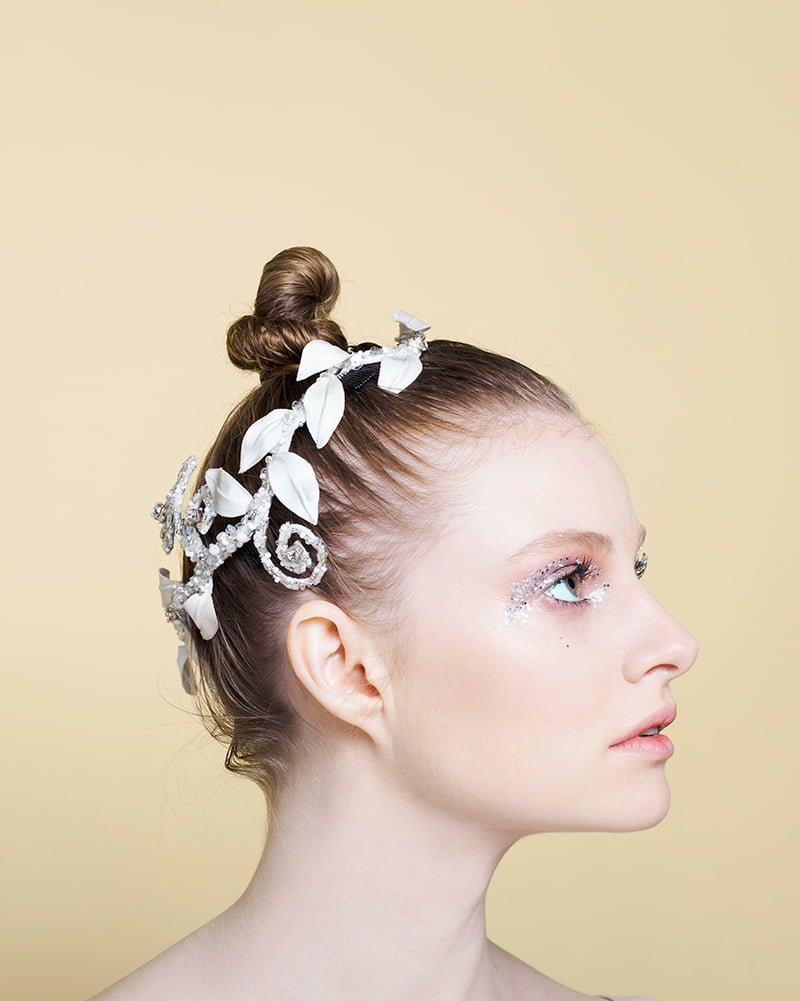 N°24 'Sparcle Branch'-Party Edition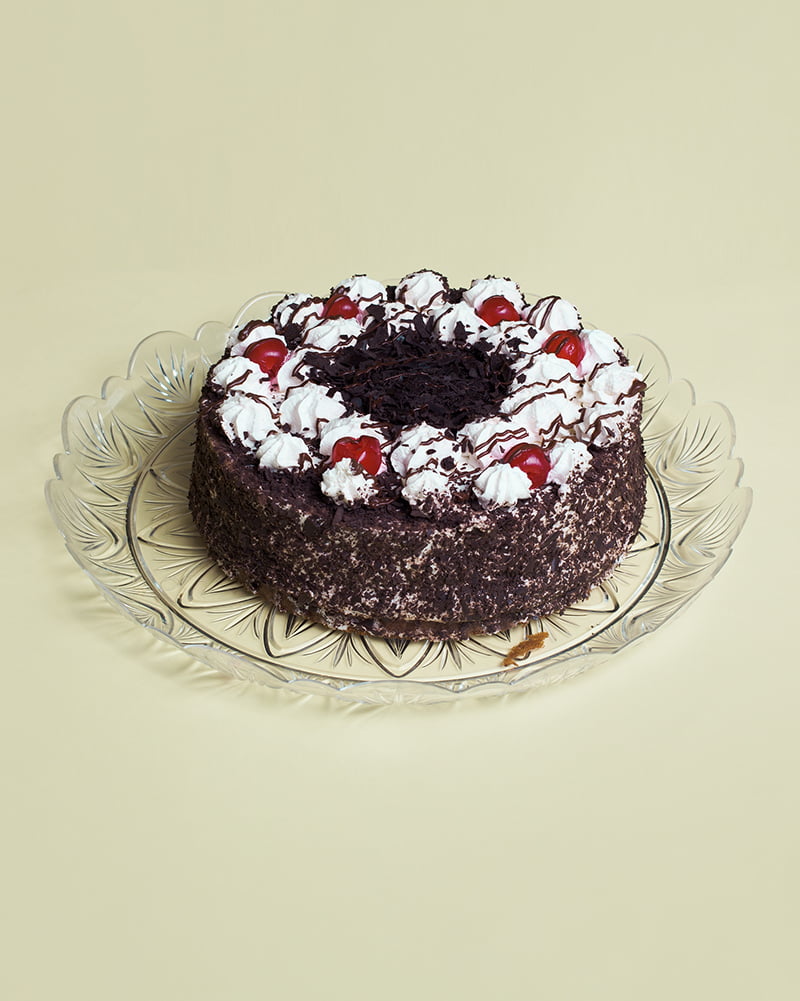 'Cake'
Sparcle Branch'-Party Edition

ABOUT THE 'I HEART PISTACHIO' COLLECTION
The "I HEART PISTACHIO" collection explores our own little hidden obsessions. The inspiration for the design of the collection is drawn from the planning stage of a wedding: inexhaustibly scouting for materials, searching for the right color pallet and matching elements that have been carefully handpicked. A 'Pinterest' atmosphere of endless mood boards and inspiration. A joyful gathering of visual materials and particularly, a search for the personalized. Whimsical desires and sweet obsessions create a variety of pieces that are displayed together in a dreamy 'patisserie' ambiance.
The collection consists of a white and cream pallet that is washed with delicate pastel tones of pink mint, pistachio and nude, which sets a bold and fancy, yet delicate look. There are gradient motifs with pastel colors that gradually pass from creamy whites to pink. There is a strong connection between figurative elements and the color tones they represent. For example the pistachio- the use of the color as a concept and also the use of the pistachio itself as a decorative element, resembling a blooming flower. Flowers and roses in particular have an important role in this series, as embellishments, spreading different shades of pink. The collection consists of ornaments such as pink and red raspberry, elegant butterflies and air-like Bougainvillea flowers.
There is a balance between small and delicate headpieces to larger and impressive "WOW- Pieces". Each of these Bridal Pieces are hand-crafted with great attention to detail, using top of the line silk and lace, pearls and Swarovski crystals.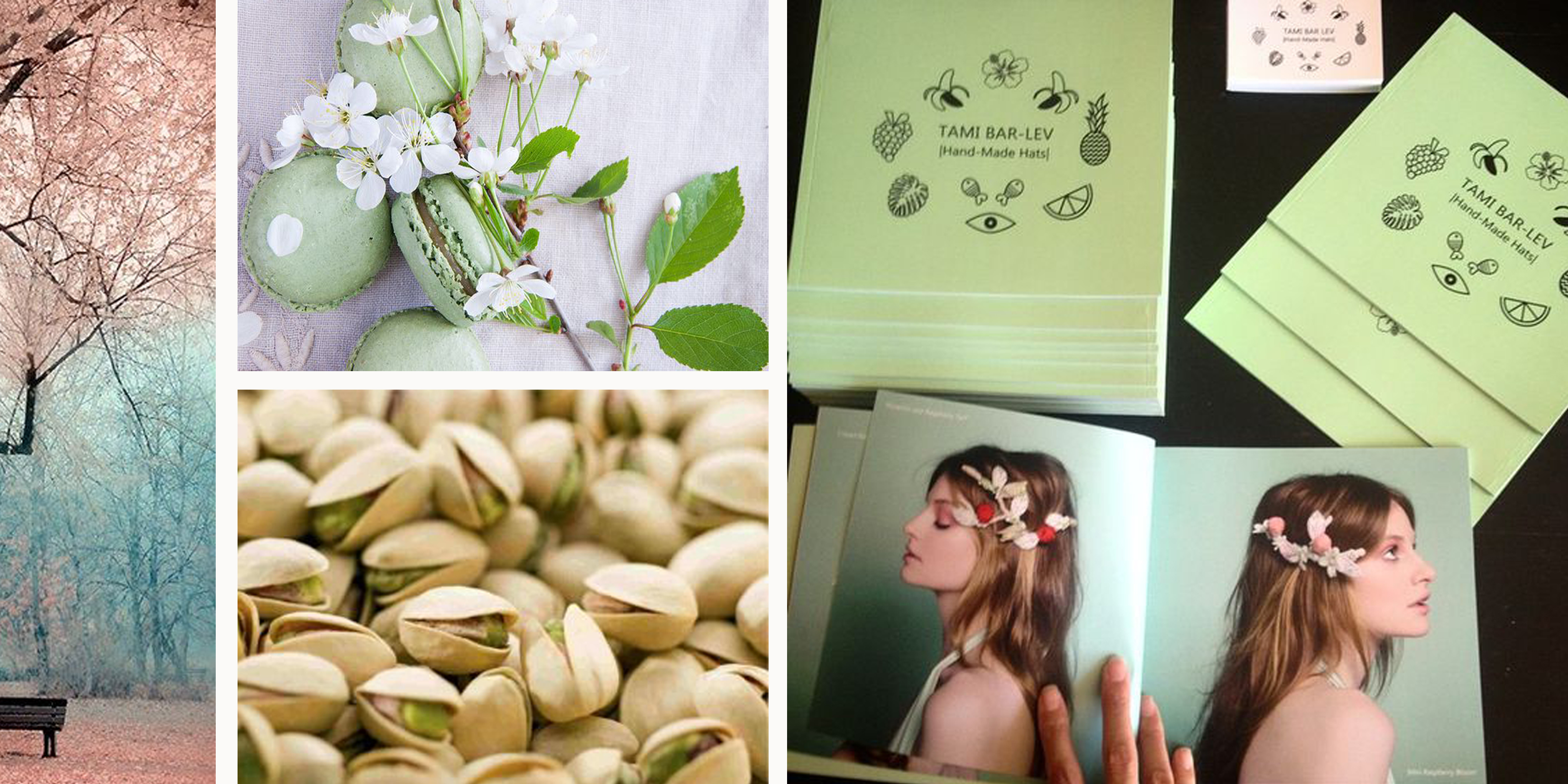 Credits:
Photography: Asaf Einy
Style and concept: The Visionary – Natasha Nataly Izchucov
Hair: Einat Sberlo
Make-up: Anat Razmovich
Model: Miranda Frum
Garments: American Apparel
Design: Tami Bar-Lev
Studio: Olga Kholodova
Design support and consultancy: Studio V
Small Detail Specialist: Sheila Tiomny
Mental Support, House Model & Chef: Ran Brauner